Google Self-Driving Car Heads South
autonomous | google | lexus | technology | July 7, 2015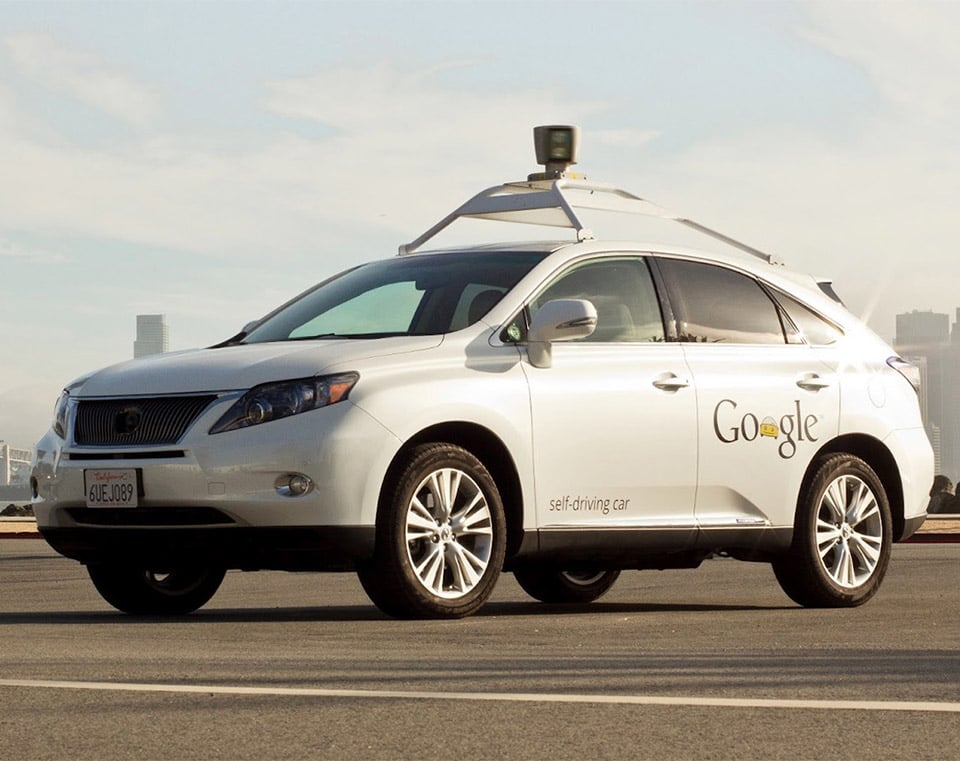 I love to drive, but I am also looking forward to a future where cars can drive themselves. I would love to be able to take a road trip and instead of focusing on driving and what the other idiots around me are doing, I could focus on the trip and the sights around me. It won't be long before we can tell our cars where we want to go, and they will drive us there.
Google is one-step closer to rolling out its self-driving cars around the country with the announcement that one of its self-driving SUVs is now in Texas. The tech firm chose Austin, Texas as the next test city for its cars. Rather than sending one of its weird looking custom cars, Google sent one of its Lexus SUVs to Austin.
The self-driving car will be cruising a few square mile area north and northeast of downtown Austin. I wonder if the car will be cleared to cruise more of the city in the future. I'd bet so.