VW Golf 330 PS is a Concept Car for the Race Track
concept | golf | race car | VW | July 11, 2015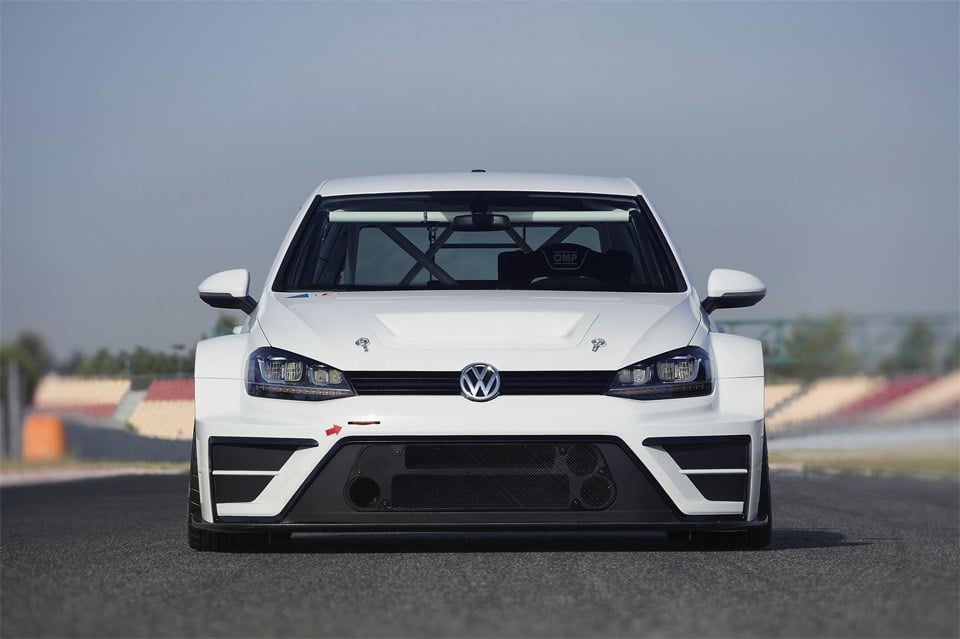 Seeing factory built racecars is like getting a little glimpse into some of the best engineering minds in the world. The engineering that goes into making these cars incredibly fast and incredibly safe is very impressive. Volkswagen Motorsport has unveiled a new concept car that is its first racing car based on the seventh-gen VW Golf. The car is the production-based 330 PS concept car.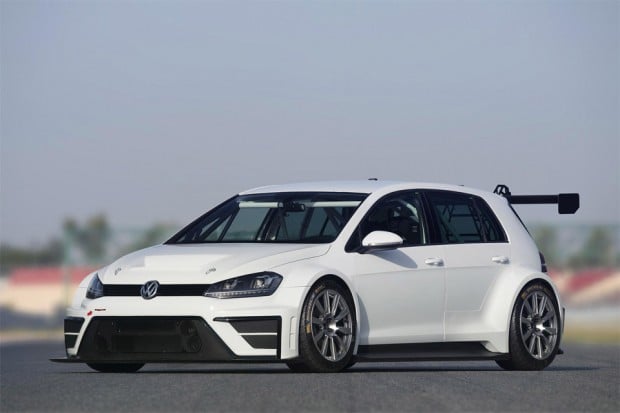 One glimpse at the flared fenders, racing slicks, and roll cage tells you this car is meant to do some damage on the track. I want to drive it so bad I can hardly stand it. VW Motorsport plans to test the car in competitive conditions from now until the end of the Touringcar Racer International Series. A pair of these concept cars will be run at the TCR event at the Red Bull Ring in Spielberg.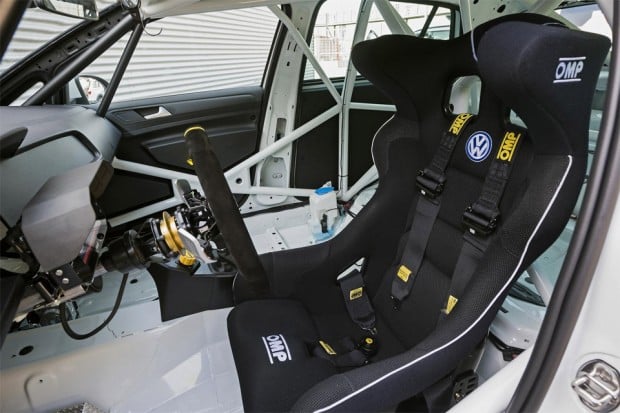 The car is powered by a turbocharged 2.0-liter 4-cylinder engine, a DSG gearbox with paddle shifters, and has a fully-developed racing chassis. That 4-banger produces 330 PS (aka horsepower), hence the name of the car, and 410 Nm (~302 lb-ft.) of torque. These cars will be tested with the Liqui Moly Team Engstler racing team before being offered to others if testing goes well.