2006 Lamborghini Concept S Heads to Auction
auctions | lamborghini | July 12, 2015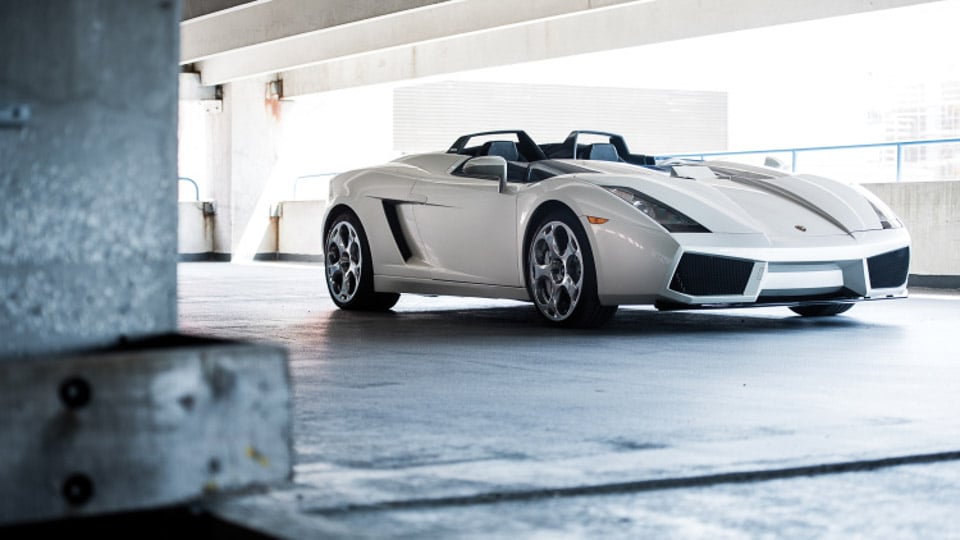 "One of a Kind" + exotic super car manufacturer = mad cash.
That formula almost always adds up, and I am sure it will again when RM Auctions / Sotheby's puts the literally singular Lambo Concept S up for sale in November. Rolled out at the Geneva Motor Show in 2005, it's essentially a first cousin of the Gallardo. When it was first displayed it was just a model, but people really dug it, and the following year a working version with the Gallardo's 520-horsepower V-10 was constructed and the company said it was going to make an even 100 of them. In the end, the first was the one and only, and it only has 110 miles on it.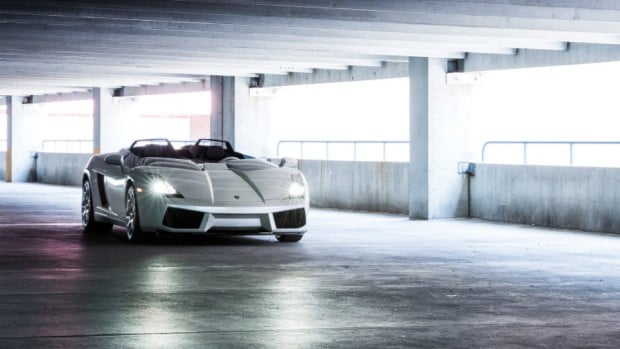 Sotheby's says the Concept S will bring in around $3 million, and I have no doubt it will. For me, tough, there's only one issue – IT'S REALLY UGLY! The true distinguishing feature is the fact that the cockpit is split in two by a "spine," and it has a small individual windscreen for each passenger. To me, it looks like two cars fighting with each other and neither one of them winning. But then again, I don't have to worry about it because I won't be bidding.