Chevy Outs 2016 Silverado 1500
chevrolet | chevy | pickup | silverado | July 13, 2015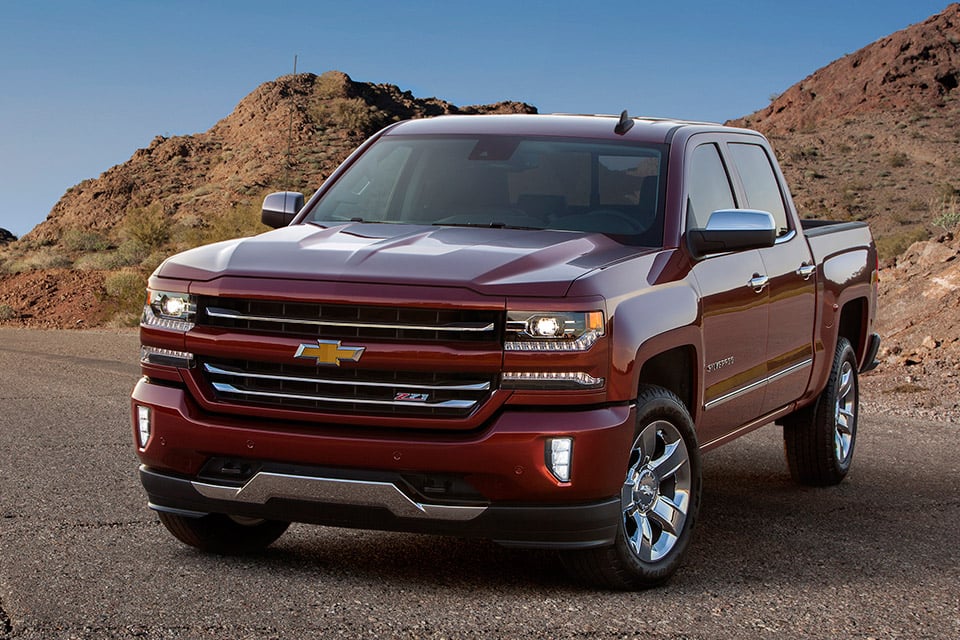 While Chevrolet has yet to reveal all of the details for the next generation of its popular pickup truck, they have shared some initial details on what we can expect when the 2016 Silverado drops later this year.
The new 2016 Silverado 1500 gets a much more stylish and modern chiseled front-end, bolder hood sculpting and updated lighting (the truck shown here is the LTZ Z71 variant.) Among other features, the new trucks will also offer Android Auto and Apple CarPlay options, and will see increased use of an 8-speed automatic gearbox.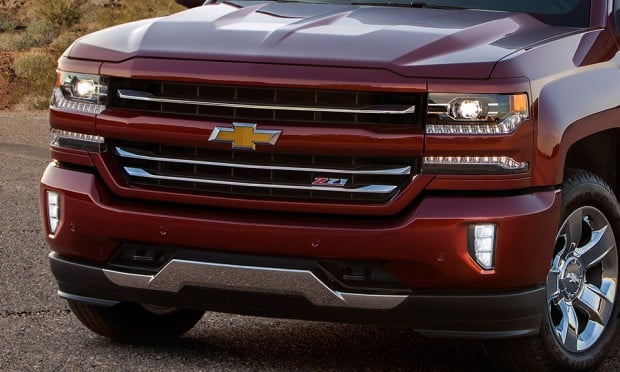 Chevy plans on sharing more details about the new Silverado as we get closer to its Fall release.