Lotus Evora 400 Roadster Confirmed for U.S.
evora | lotus | roadster | July 15, 2015
---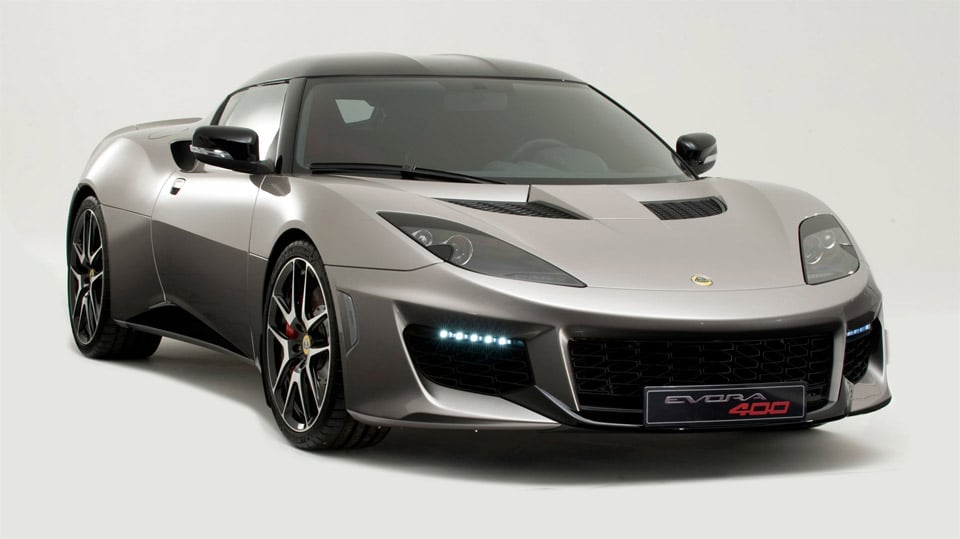 I have been a fan of Lotus since James Bond drove the Esprit that turned into a submarine in The Spy Who Loved Me. I also loved the Lotus Elise and Exige since they launched. I don't feel the same way about the Evora; it's just not a good-looking car to me.
I feel a bit better about the Evora with the new 400 horsepower Evora 400 hitting the market with much more power than the car originally offered. Lotus has confirmed that it will be making a roadster version of the Evora for the US market.
That roadster will hit streets in the U.S. six months after the 400 coupe launches here in December. The roadster was confirmed by Lotus' CEO. Pricing is unknown at this time, but you can bet it will be more than the $89,900 price confirmed for the coupe in the U.S.