2016 Mercedes CLA and GLA AMG Get Power Bump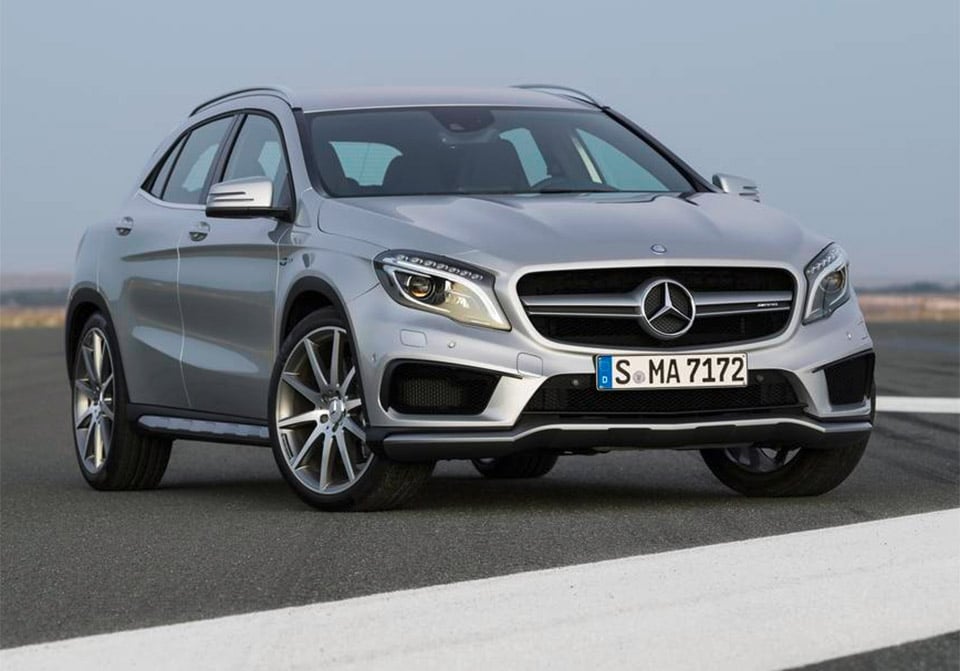 Few things are more annoying to an car enthusiast than for updates to come to a particular model that is available in Europe, and those same updates don't come to the version in the U.S. – especially if that update comes in the form of a power increase. Mercedes-Benz recently announced that the CLA45 AMG and GLA45 AMG would both be getting more power and some new options in Europe.
That left Mercedes fans in the U.S. wondering if we would get those same options. We now have our answer. Mercedes has now confirmed that both the CLA45 AMG and GLA45 AMG will get the updated 2.0L 4-cylinder turbo engine making 375 hp and 350 lb-ft. of torque. That is a gain of 20hp and 18 lb-ft. of torque over the 2015 models of these cars.
The extra power allows the CLA45 AMG to reach 60mph in 4.1 seconds with the wagon GLA45 AMG needing 4.3 seconds. It may be a tiny bit slower but I'd rather drive the wagon version. The cars can also be optioned with adaptive suspension and a Dynamic Select System for driving modes. Both new 2016 models will land in the US in October.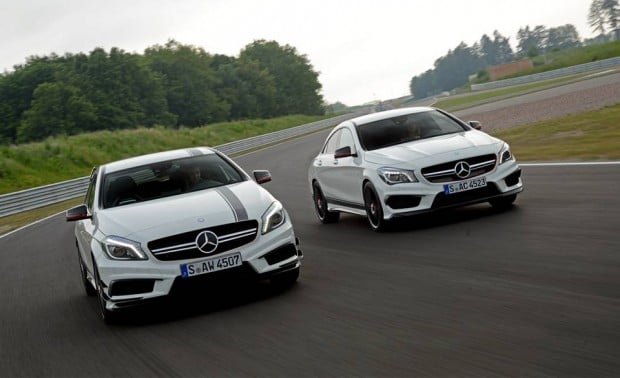 (European spec cars shown. U.S. versions may vary slightly.)