Next-Gen Tesla Roadster Four Years Away, Goes Plaid
EV | roadster | tesla | July 20, 2015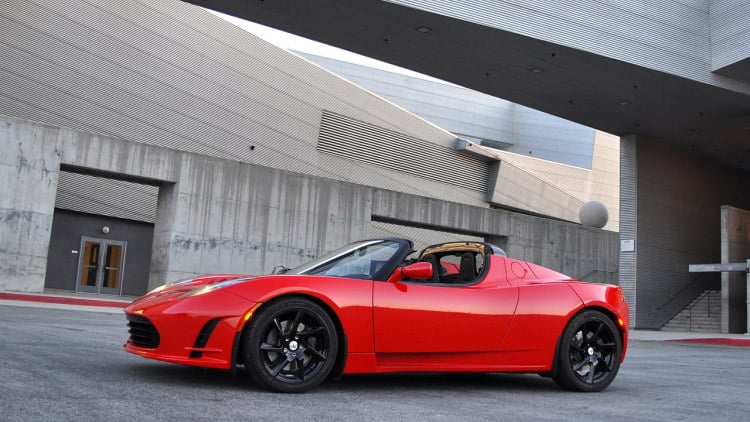 With all the talk about the Tesla Model S and its soaring popularity with EV buyers, it's easy to forget that the Model S wasn't the first EV that Tesla made. That distinction goes to the now discontinued Tesla Roadster sports car. Word is that a new version of that sports car is in the works and is about four years away from launch.
Fans of Spaceballs will know exactly where the name for the Ludicrous Speed update for the Model S comes from. Fans of the classic Mel Brooks sci-fi comedy also know that there is one speed faster than Ludicrous, and that is Plaid.
In the press release about the Model S Ludicrous mode update was a tidbit that stated, "There is of course one speed faster than ludicrous, but that is reserved for the next generation Roadster in 4 years: maximum plaid." I can only imagine what sort of performance feat the next gen Roadster will offer, given how impressively fast as the 4,900+ pound Model S P85D is.