2017 Audi TT RS Coming Sans Manual Transmission
audi | dual clutch | manual transmission | July 22, 2015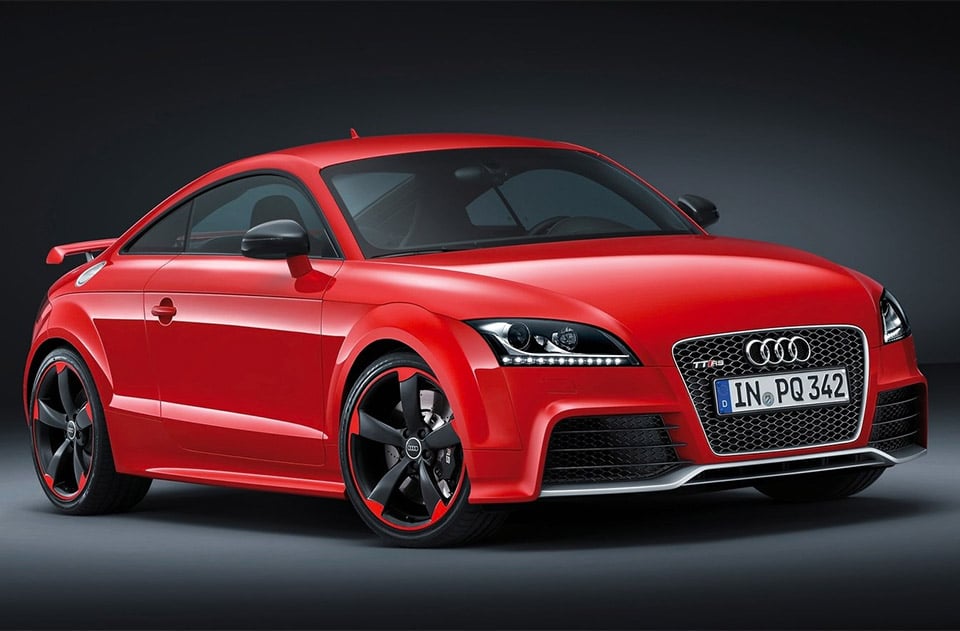 Having driven a BMW M3 on the racetrack fitted with a DCT transmission with flappy paddles, I can certainly see the appeal of ditching the manual in a fast sports car. The flappy paddle is faster in many instances and easier to drive since it will match revs for you. I do miss the intimacy of driving fast with a manual though.
The next generation Audi TT RS is coming in 2016. Word is that the 2.5-liter turbo five in the car will produce around 400hp. That is fantastic news, sadly if you prefer the manual transmission option on your sports cars, Audi says no. The 2016 TT RS will only come with a dual-clutch automatic transmission. That isn't really a big deal if you prefer optimal performance and the convenience of an auto when daily driving.
If you are the sort who prefers to heel-toe at the track and row your own in traffic, this is bad news indeed. The car is expected to land in the U.S. late next year as a 2017 model. Will you miss the manual?