MINI's Next Countryman May be a Real SUV
countryman | mini | rumors | July 22, 2015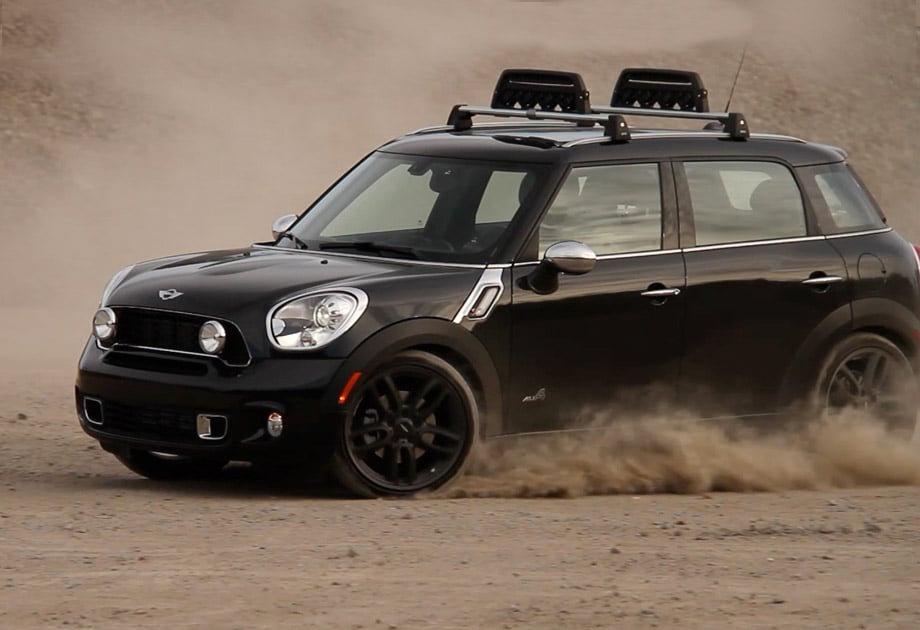 There are plenty of SUVs on the market that simply aren't meant to be used for utility and certainly aren't intended for off-road use. Take the Nissan Juke – it's no off-roader. MINI has a competitor to the Juke called the Countryman and while the current version isn't a true SUV. According to Autocar, the next iteration will be.
MINI has plans to replace the current Countryman with a more rugged version. This new version is tipped to go on sale next year and will use the same AWD system that BMW uses in the 2-Series Active Tourer. The new Countryman will use the same architecture as the Cooper Hardtop, Clubman, and new BMW X1.
If the rumors are to be believed, at one variant of the Countryman may even feature styling cues from X-Raid's MINIs. These MINIs have won the Dakar Rally four times, and look very cool to boot.