Unique Four-Door Ferrari Hits the Market
auctions | ferrari | July 23, 2015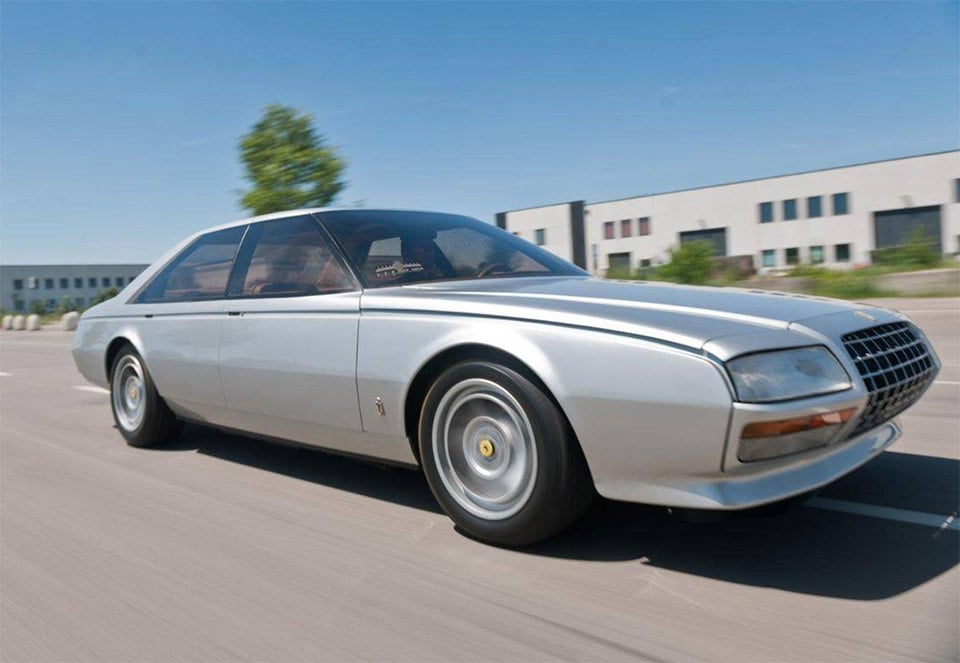 A four-door Ferrari sedan? Never! Well, only once.
Ferrari has come out and said that it will not produce a sedan to compete with the likes of the Porsche Panamera and Maserati Quattroporte, but it actually did test that concept 35 years ago. Called the Pinin in recognition of famed designer Pininfarina, it was debuted to the public in 1980 at the Turin Motor Show.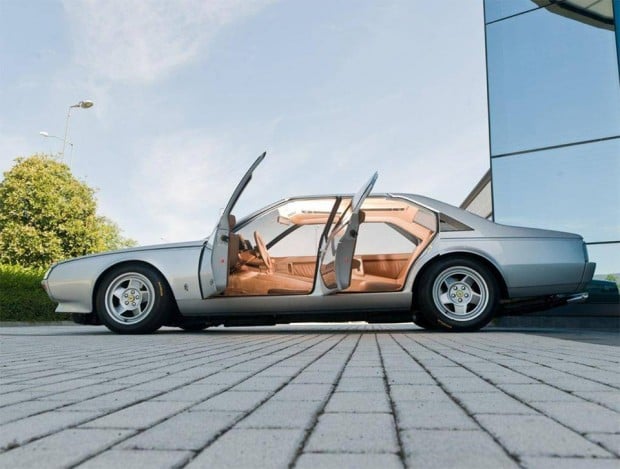 Now the one of a kind four-door Prancing Horse is being sold with an asking price of $795,000. A new 5-liter flat-12 motor was added a few years ago, but if you buy the Pinin you also get the original engine, which unfortunately is not in working order.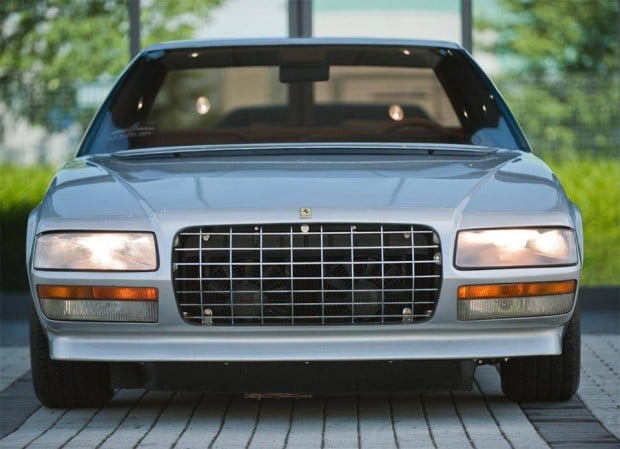 But with a car like this, it's all about the looks, and in my opinion they're pretty much all bad. It's large and long, with incredibly straight lines that give it the feel of an early 1980s Lincoln Continental. And the roomy, plush, dark brown interior would make Chrysler Cordoba pitchman Ricardo Montalban do a double take.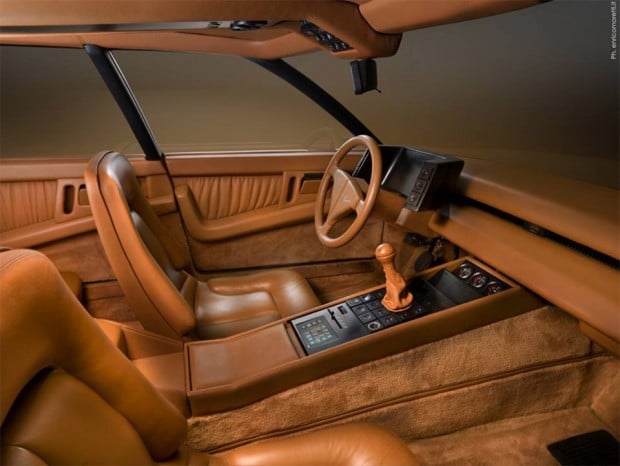 In short, the car is pretty ugly, both in and out, and it looks really dated. That being said, there are a lot of people out there dying to own a one-of-a-kind Ferrari of any kind, so I bet it goes for bigger bucks than its current list price.