Bugatti Veyron #1 Headed to Auction
auctions | bugatti | July 25, 2015
---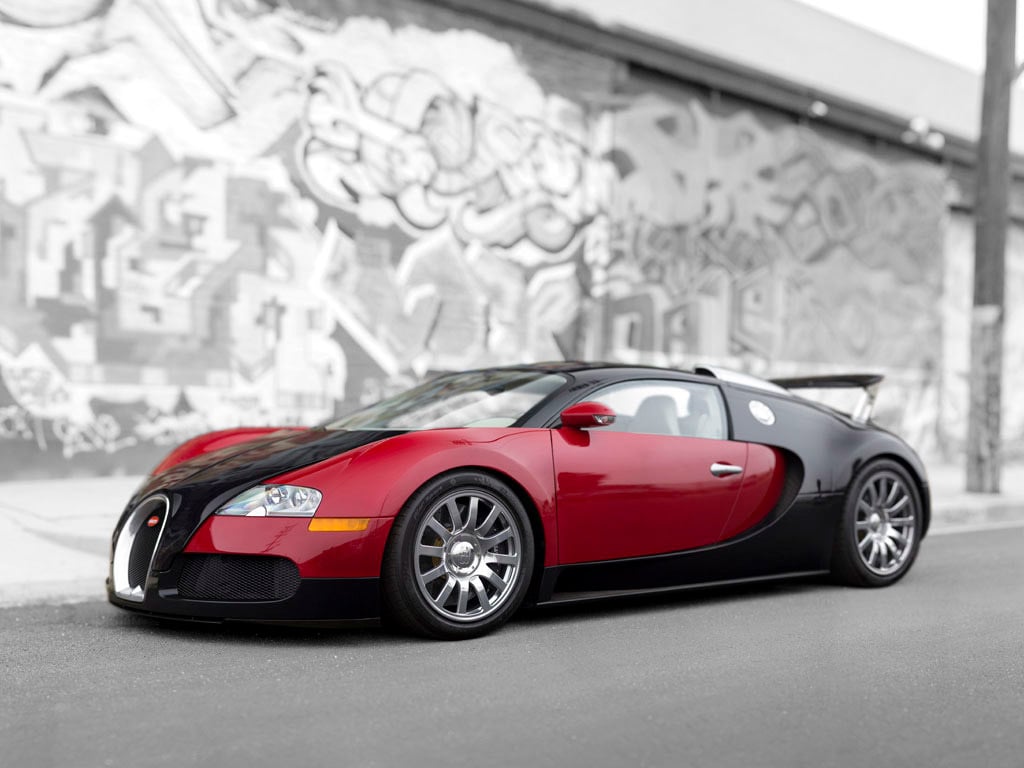 For many people who can afford supercars, it's all about being number one. And now some lucky, and insanely rich, person will be able to claim they are number one in way that will make other car collectors cry.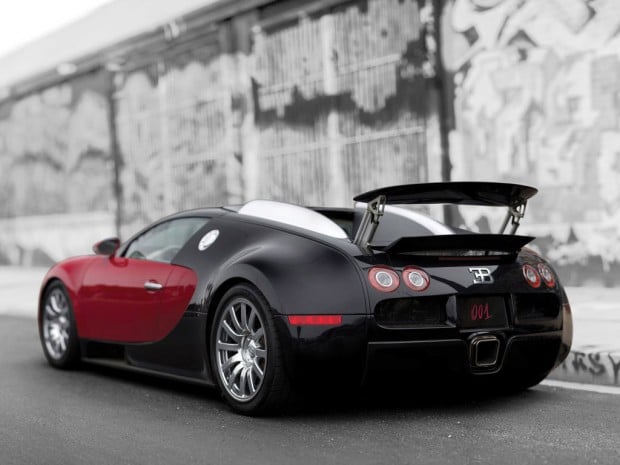 At next month's Monterey Car Week, RM Auctions is going to be selling the very first Bugatti Veyron 16.4 to ever roll out of the factory. The rounded, red and black rocket features a tan interior and a 16-cylinder, 987 horsepower engine that can crack 250 mph. The odometer reads a scant 764 miles.
RM estimates that Veyron #1 could go for a range of $1.8 to $2.4 million. My bet? Because this car is so iconic and coveted, the very first version will race way past those numbers.