Saleen S7 and S5S Raptor IP up for Sale
auction | saleen | July 27, 2015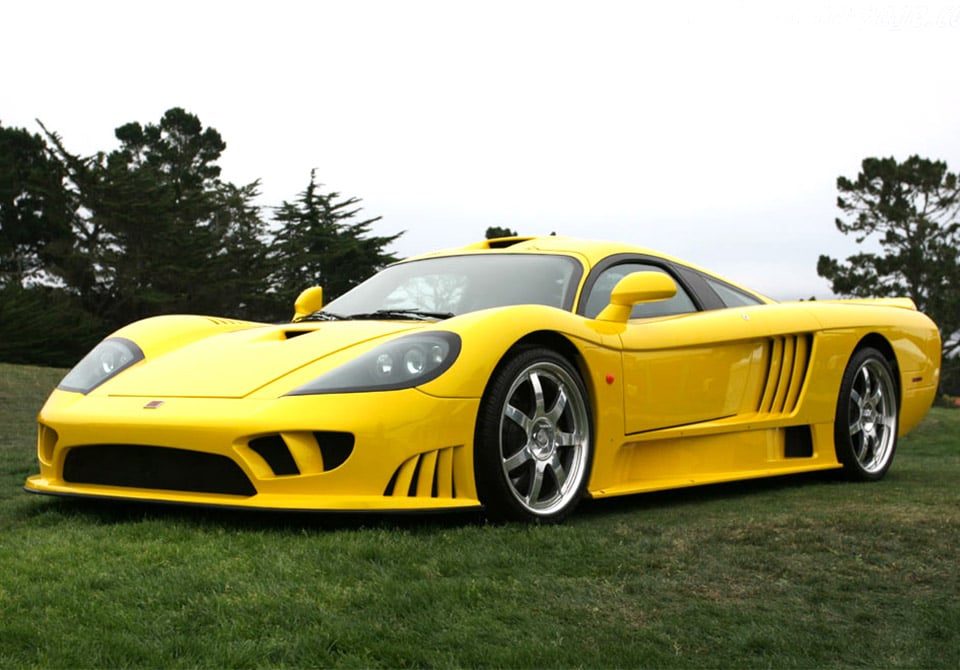 One of the most impressive cars that Saleen ever made was the S7. The car was a Saleen original with a big V8 engine and swoopy bodywork that offered impressive performance. Saleen also unveiled another car called the S5S Raptor that never made it to production back in 2008.
Saleen fell on hard times at one point, and an investment firm called GA Global Partners ended up owning all the IP and other items having to do with the S7 and S5S Raptor. The company is now selling off these assets.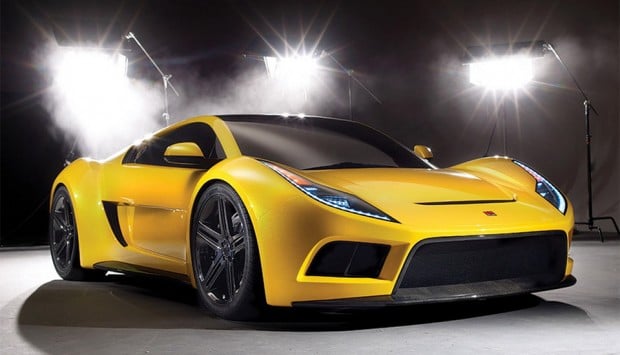 The sale includes the IP, remaining inventory, parts, memorabilia, molds, and designs, but doesn't include the trademarks on the Saleen name. The buyer also gets the six remaining chassis for the S7 and S7R cars. I hope whoever the buyer is brings the cars back to life. This was one of the coolest supercars of the 2000s.