Lotus Elise Returns to the US, but Not Until 2020
lotus | lotus elise | August 5, 2015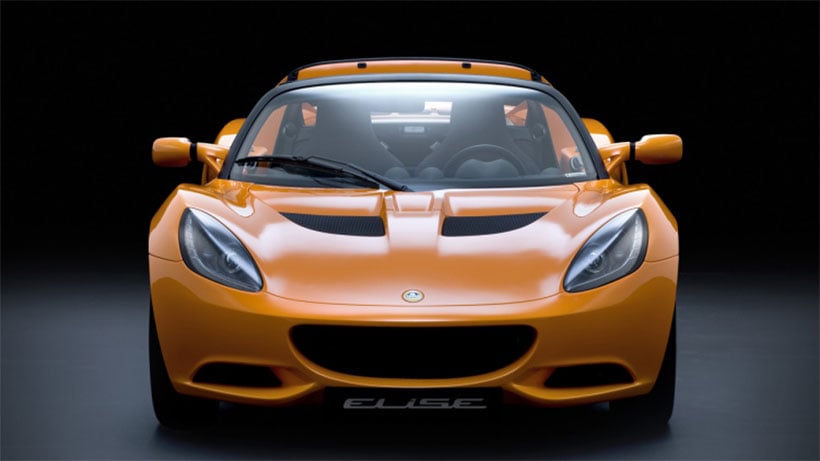 I've spent enough time on racetracks to know that I vastly prefer a lightweight car that handles well to a powerful car that is fat and wallows in the corners. I've had the most fun on track in a MX-5, but I really want to own a Lotus Elise or Exige. One day I will buy a used one and dominate the other bitches with it.
Since the Elise and Exige are my dream track day rides, I was very disappointed when Lotus pulled them from the US in 2011. Lotus says the reason was that the cars didn't meet safety regulations any more. Some good news cropped up this week, with Lotus' CEO saying the Elise will eventually return to the US.
The bad part is that return won't happen until 2020, five years from now. Lotus says it's not feasible to get the current car up to par for the US, it would need new airbags all around and worse of all a complete crash structure redesign in the front. I'm assuming this means that a fully redesigned Elise is currently in the works.