Fast & Furious Tokyo Drift 350Z for Sale
350z | fast & furious | nissan | August 8, 2015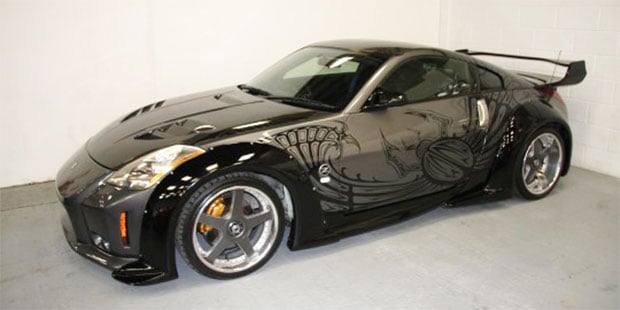 I am a big fan of the Fast & Furious franchise because I love cars. Out of all the films in that franchise, the one we all want to forget about is Tokyo Drift. That movie sucked. I'm from Texas and even I thought the main character sounded like a major redneck with that accent.
You might remember the black 2002 Nissan 350Z that Drift King, otherwise known as DK drove. That car is now up for sale in England and it may be the ultimate in ricers. Unlike some of the dummy movie cars that have been sold off from the franchise, this one does actually have some power to go with the show.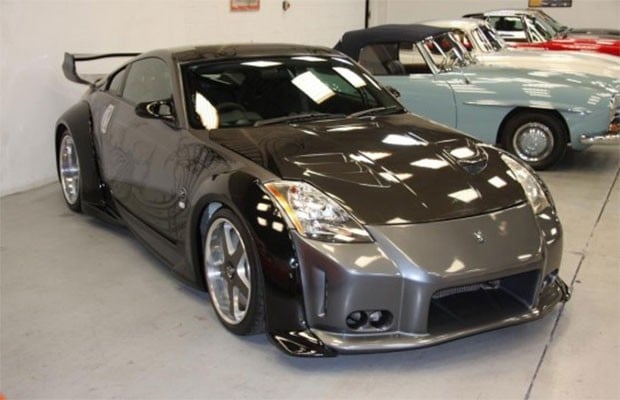 Veilside modified it with an APS twin turbo system to produce 430 hp and 420 lb-ft of torque. That is a power output equivalent to a stock Mustang GT today. The worst part about this car for me is the front bumper, it looks weird and being a different color than the body makes it seem like the owner couldn't afford to paint his body kit. The asking price is £149,995 (~$232,000 USD) for the car, so it's not exactly cheap.