Next-Gen BMW 4 Series Convertible May Go Soft Top
bmw | convertible | rumors | August 10, 2015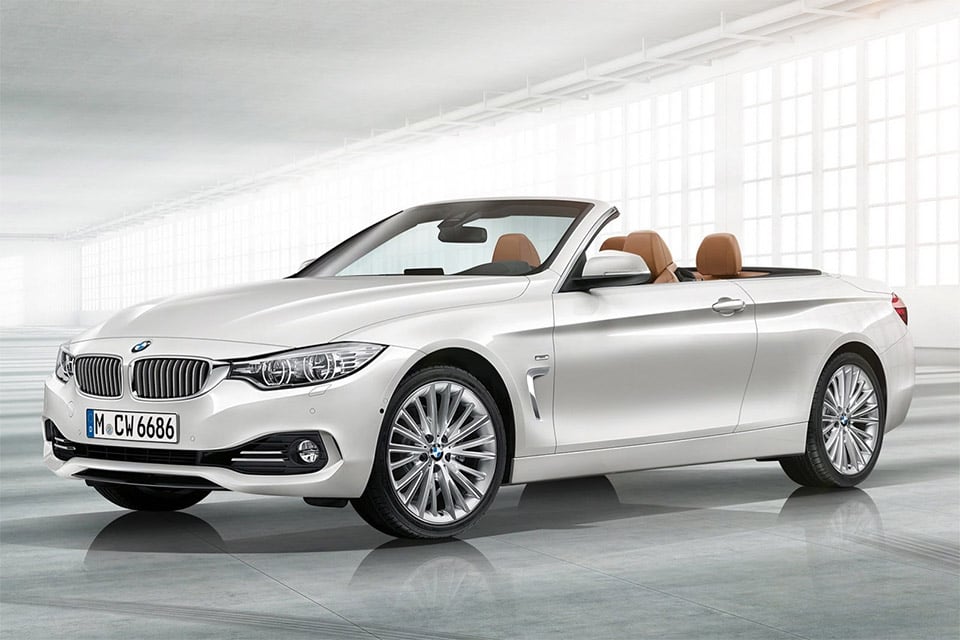 Convertible lovers know that there are two main types of tops these days. Some cars stick to the traditional soft top made of fabric while others have moved to a folding hard top configuration. The upside to the folding hard top is that the car is quieter with the top up and you don't have to worry about extreme temperatures affecting the interior temperature as much.
One of the cars that currently uses a folding hard top on convertible models is the BMW 4 series. German website BimmerToday is reporting that the next-generation of that car will go away from that folding hardtop to a folding soft top. The reason is said to be weight savings, though it's possible that the complexity of the current roof and tiny trunk could have something to do with it.
Saving weight is a big deal with less weight meaning better performance and fuel economy. If you are hoping to add one of the hard top convertibles to your garage, the next-gen cars won't show up unto at least 2020, so you have plenty of time to contemplate it.