CARB wants 100% of New Cars to Have Zero Emissions by 2030
california | CARB | EV | August 10, 2015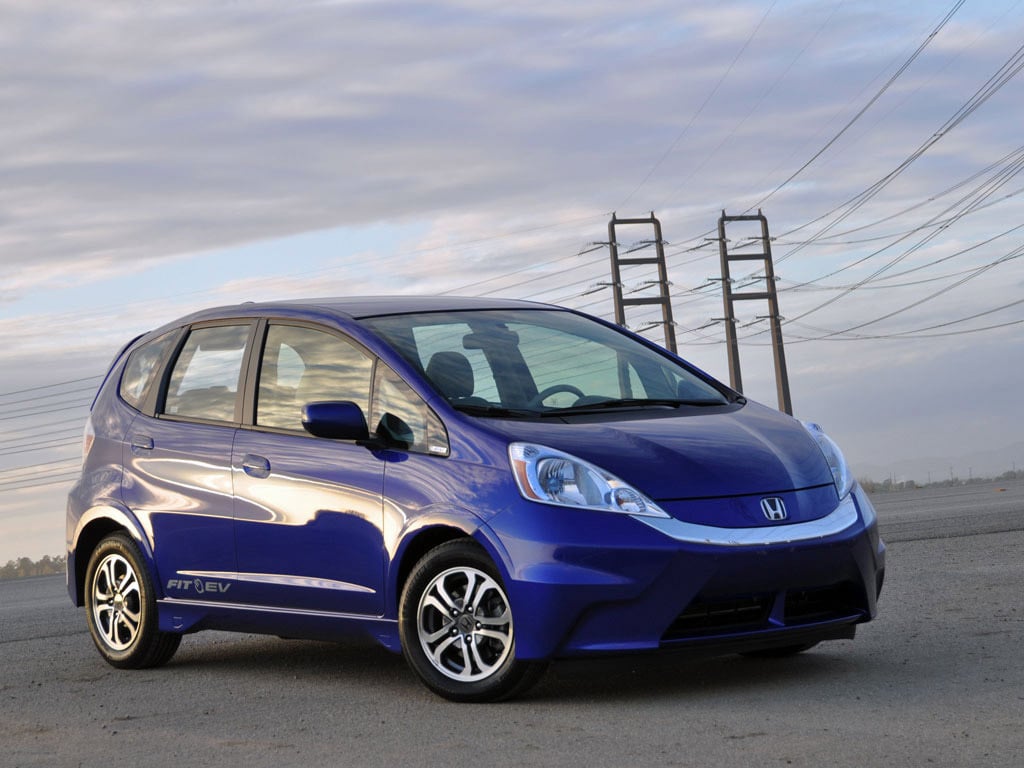 Car guys and gals that live in California know if they want to modify their vehicles, the parts need to be CARB approved. CARB is pushing hard for zero-emission vehicles to be the majority the vehicles on the road by 2025. By that time, CARB wants 22% of all new vehicles sold in the state to be electric, hydrogen fuel cell, or plug-in hybrid.
Only five years after that, CARB wants 100% of the vehicles sold to be one of these three green vehicle types. That is a huge change over only five years, and 2030 is closer than it seems. The problem with CARB for those of us outside of California is that some automakers will undoubtedly choose to make the same vehicles for the entire country.
It's hard to justify the cost of a car only sold in one state, so we may all get zero-emission vehicles whether we want them or not. This is how we have ended up with the unpopular, but still in production, pure EVs like the Fiat 500e and Honda Fit EV. At least with plug-in hybrids, you still get the added range of a combustion engine. I'm not even sure how CARB can call a plug-in hybrid a zero-emission vehicle since it isn't all the time.
Considering that only 2.7% of vehicles sold in California this year will offer zero emissions, there's quite a long way to go before CARB's goals become reality.