Vilner Tricks out Maserati GranTursimo Interior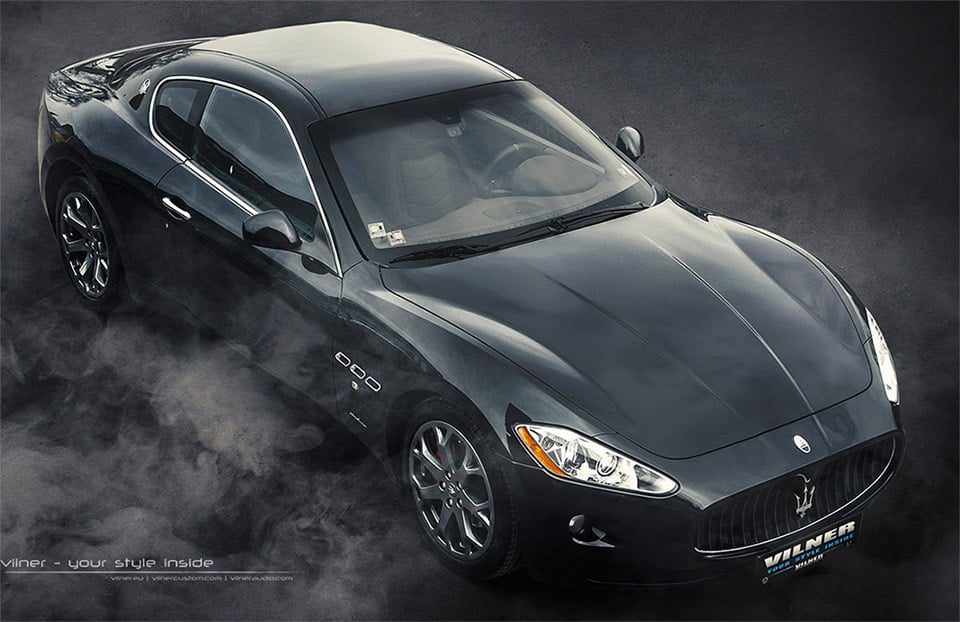 The Maserati GranTurismo is already quite an elegant and sporty car. The interior that comes from the factory certainly isn't bad to look at, but the talented craftspeople at Vilner knew they could do much better. This black and red interior is truly a thing of beauty.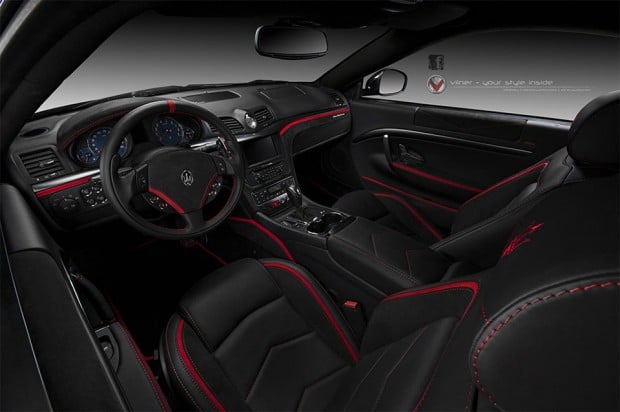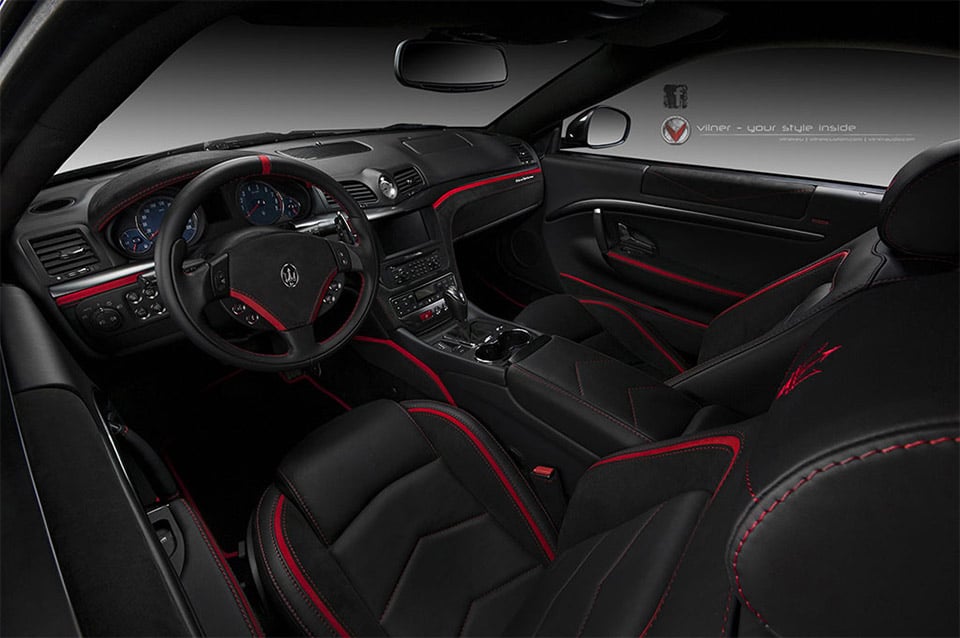 Virtually every surface inside this GranTurismo has been wrapped in fine leather, with black alcantara trim, and bold red piping and stitching. From the seats, to the dashboard, center console, headrests, steering wheel and floor mats, everything is impeccable.
The end result is an interior that looks as menacing as Darth Vader, but is sure to be as comfortable as your favorite easy chair. We don't have any details as to how much this impressive custom interior cost, but I figure if you can afford the $133,000+ price tag on the Maserati, this was probably a drop in the bucket, relatively speaking.