Chevy Restores and Returns Stolen '79 Vette to Its Owner
chevrolet | chevrolet corvette | August 14, 2015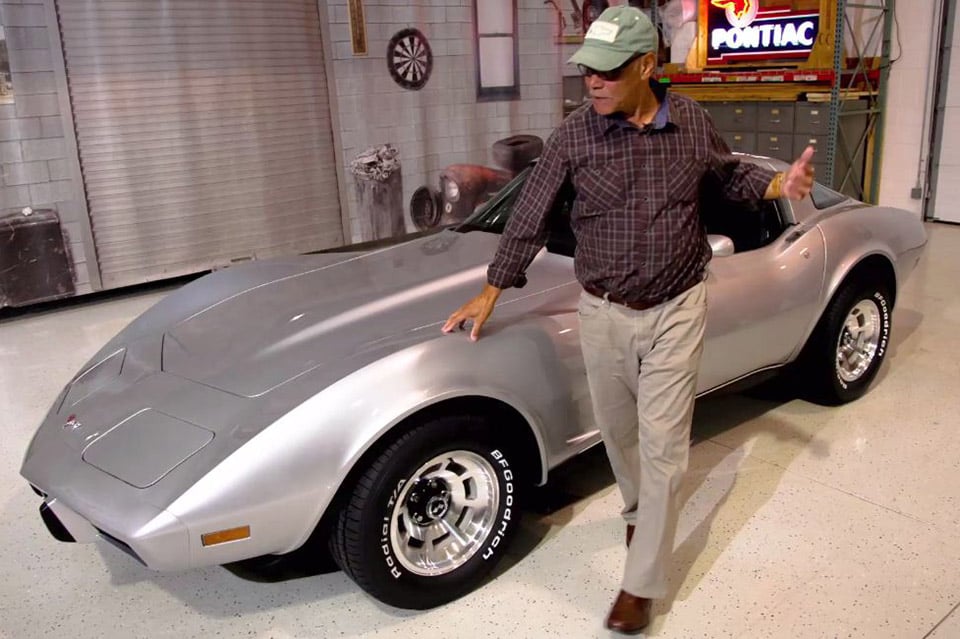 Back in 1981, George Talley lost his prized possession to thieves – a 1979 C3 Corvette. After more than three decades, the car was found in Mississippi, but you can imagine that it wasn't exactly in great condition after all those years.
After hearing the story, General Motors and Chevrolet decided to do something about it, and offered to not only return the car to Mr. Talley, but to fully restore it. Working with the GM Heritage Center, Center Line Michigan resto shop Autometric Body Shop helped make the 'Vette good as new.
Chevrolet plans on showing off the completed restoration at this weekend's Woodward Dream Cruise, but Talley got a chance to see his car early, and he looks totally thrilled.