Carspotting: Mercedes-Benz S65: Insanity in an Armani Tux
amg | carspotting | mercedes-benz | s-class | August 15, 2015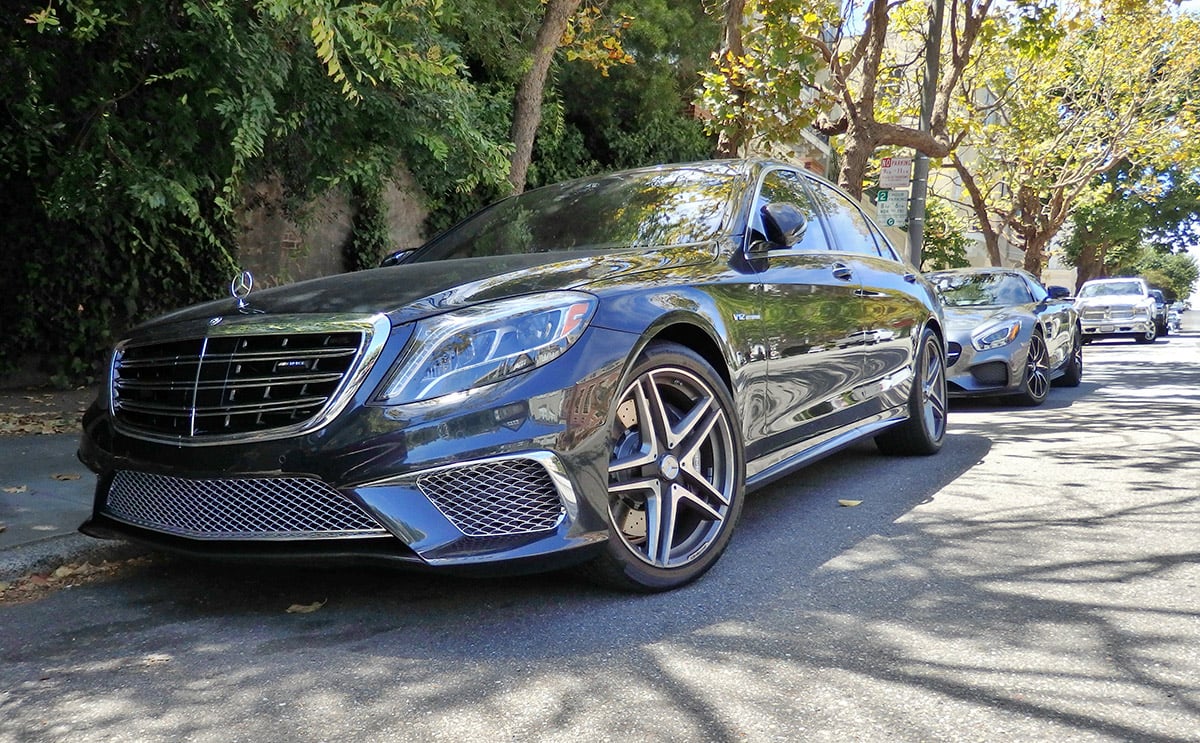 The latest Mercedes Benz S65 AMG is one of the best sedans that Mercedes has released. It is the golden triad of design, comfort and speed. The Mercedes Benz S-Class has been the flagship of Mercedes Benz luxury since its introduction in 1972. It has always been the first in redefining safety and comfort. The S-Class was introduced to the market with the aim for the best combination of cutting edge safety and comfort. The S-Class was the first car to have seatbelts for every passenger, the first car to have night-vision cameras; it is a pioneer by nature.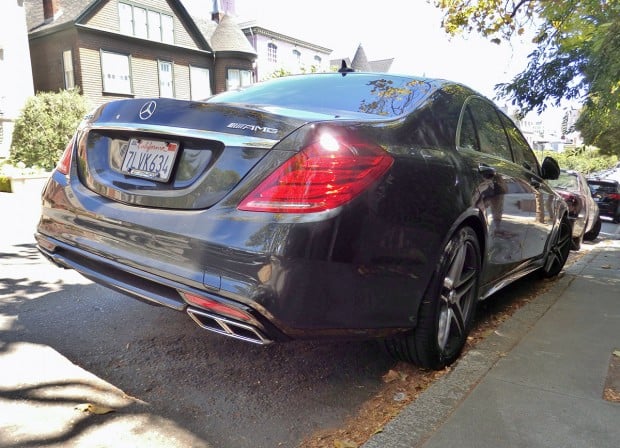 However, that wasn't enough for the madmen at the AMG department. They took the S-Class and transformed it from a refined successful businessman to the Hulk busting out of his tuxedo. The power plant is a 6-liter twin turbo V-12 that screams with 621 horsepower, more than the outgoing SLS AMG supercar. This propels the car to 60mph in only 4.2 seconds. The S65 produces 738 lbs-ft of torque through a new dual-clutch 7-speed automatic enough torque to pull a private jet. The "base" model of the S65 is electronically limited to going only 155 mph, however they offer an option that will change the limit to 186 mph. It is estimated that, without any limiter, the S65 will be able to get to 200 mph.
Every technical specification is absolute insanity, especially since the car is nearly the size of a studio apartment. The size-to-speed ratio helps explain the estimated average fuel consumption, which is an archaic 18 mpg. However, owners of an S65 are generally not ones to worry about affording fuel.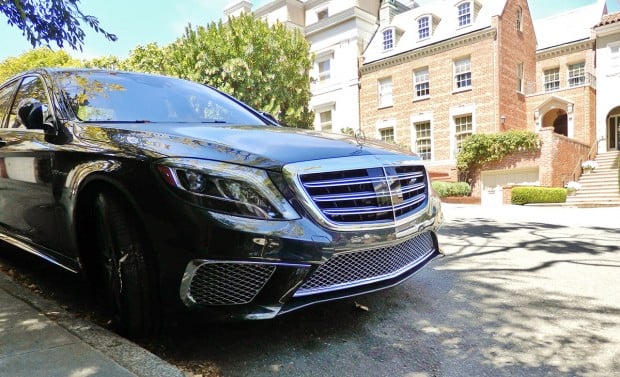 It is an absolute beast when you want it to be but, AMG is famous for providing versatility. So, if for some reason the driver decides that they don't want to drive the car to its full potential, AMG made sure that the S65 is comfortable whenever the driver chooses. Opulence, beauty, and power; the S65 is a car that will define its owner.