#imaginEBugatti: Bugatti Teases Chiron Exhaust Note
bugatti | car | cars | August 17, 2015
---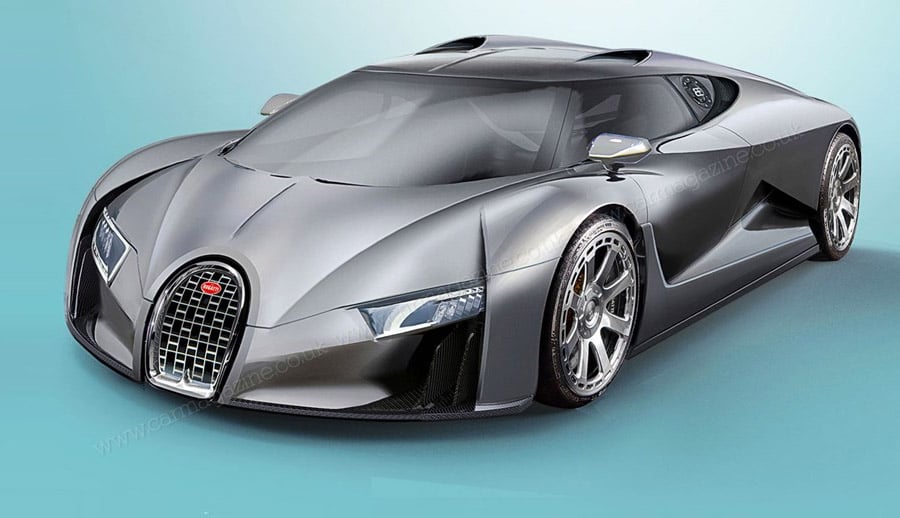 Bugatti is serious about its fast hyper cars, with its Veyron holding the world record for top speed for quite some time. Another car has since taken that record, and Bugatti wants it back. The next weapon that will be used to grab that title will probably be the Chiron.
So far, other than it being ridiculously fast and expensive, we know little about the Chiron, we have seen a speculative rendering of the car but have no idea if that is what it will really look like. Bugatti is now offering a teaser video for whatever is next.
That video doesn't even bother showing a car swathed in shadows, it simply has a narrator talking about speed as you see the road fly by below. The best part is at the very end of the video, when we get to hear whatever new beast Bugatti is working on, and it sounds spectacular.