Aston Martin CEO Offers Details on Rapide EV
aston martin | EV | August 19, 2015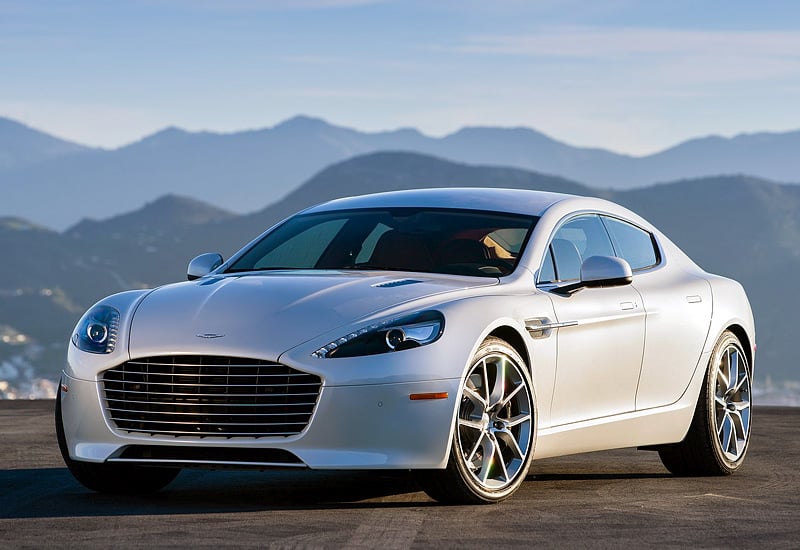 Aston Martin CEO Andy Palmer was on hand at the recent Pebble Beach Concours d'Elegance, and he offered up what he wants to see in the Aston Martin Rapide EV that was rumored back in April. According to Palmer, the price range would likely be in the $200,000 to $250,000 range making it much more costly than a Tesla Model S.
However, the Aston Martin EV would pack about 800hp, and Palmer wants to see a 200-mile driving range. All the electric power would go to the ground via an all-wheel drive system. Palmer also noted that Aston won't do anything like the Ludicrous mode that Tesla has been talking up.
Palmer says that being able to do a few laps at a road racing track like the Nürburgring is much more interesting than a 1/4 mile in Tesla's straight-line oriented Ludicrous mode. Aston is also eyeing an EV version of the DBX in the next decade. The Rapide EV is rumored to be going into production sometime in the next two years.