Tesla's New Autopilot in Beta Testing with Users Now
autonomous | technology | tesla | August 19, 2015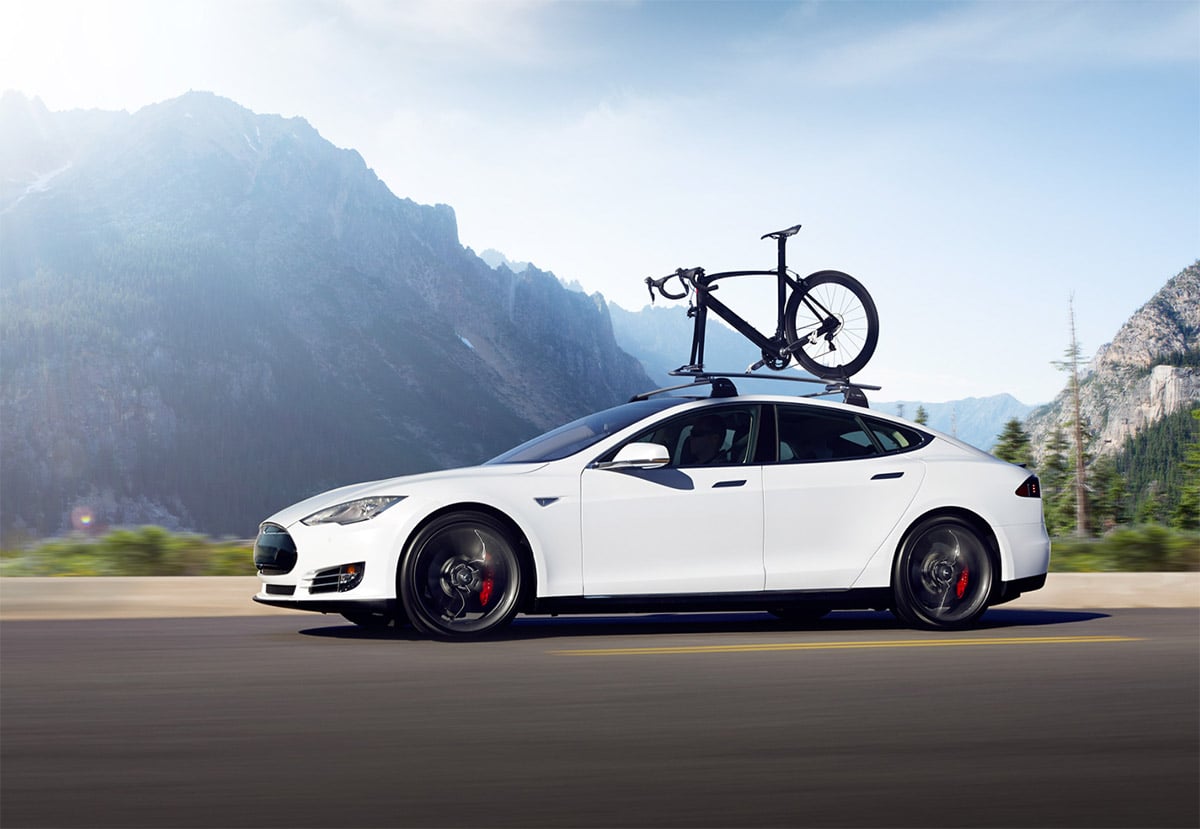 You have to be doubly lucky to be one of the people testing the new Tesla Autopilot software that's in closed beta right now. First, you need to be fortunate enough to own a pricy Model S EV. Second, you have to be lucky enough to be chosen for the beta testing program.
Tesla has announced that it is testing its latest Autopilot software right now with a select number of drivers. So far, we have no idea what sort of experience these testers are getting from the system. Like Fight Club, if you talk about the beta program, you get booted so participants are naturally tight-lipped about it. What we do know is that the new update is expected to offer both highway auto-steering and automatic parallel parking features.
Tesla already has Traffic Aware Cruise Control and auto-passing that allow the Model S to pass a car when you activate the turn signal. Combine that with automatic lane-keeping tech, and you have the ingredients for autonomous highway driving. We are sure to hear more about the latest version of Autopilot when it gets closer to full launch.