Dodge Hellcat Prices Climb for 2016
challenger | charger | dodge | hellcat | srt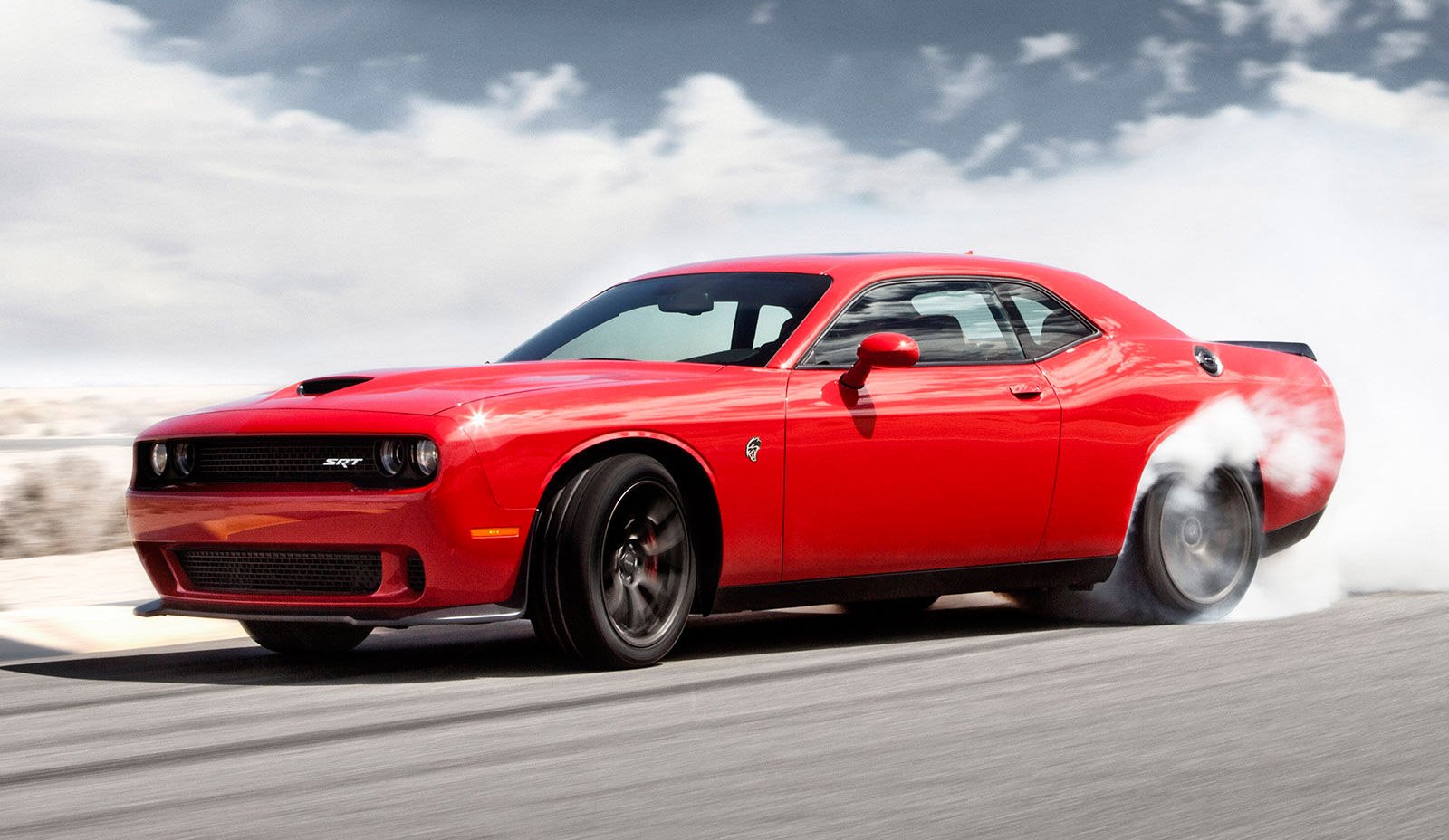 If you were hoping to get your hands on a new Hellcat for 2016, Dodge has done something that won't make you happy. The company has announced some significant price increases on the Challenger and Charger Hellcat models for the 2016 model year.
Given the extraordinary demand for the 2015 models, prices have climbed by $3,650 to $4,200 for the new cars, which might add as much as $40 per month to your note each month. The Challenger SRT Hellcat will now start at $65,190 with the Charger Hellcat at $68,190.
Those prices include destination and the gas guzzler tax. The increased price includes standard navigation and Laguna leather seats. All other standard features remain the same.