Driving the Ferrari 488 GTB on the PCH
488 gtb | ferrari | August 28, 2015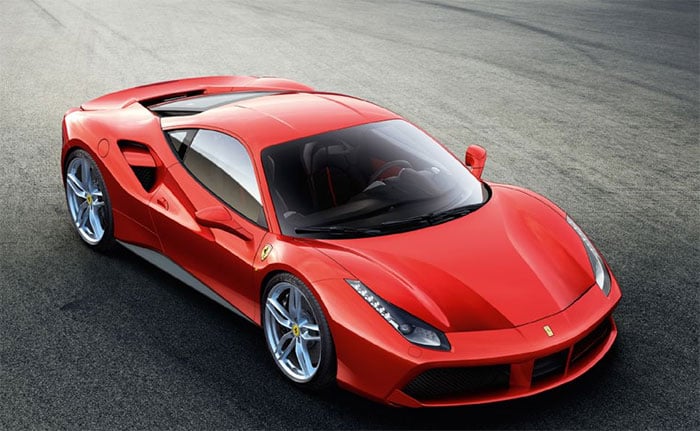 I love cars. I really love Ferraris, and all I can think about each time a new model like the 488 GTB comes out is that I chose the wrong major in college. I should have gone pre-med and become a surgeon so I could afford a Ferrari.
As it is, as close as I will come to owning a Ferrari is watching this video of Motor Trend's Jonny Lieberman cruising along California's Pacific Coast Highway behind the wheel of the 488 GTB.
The sound and power that 660hp twin-turbo 3.9L V8 makes is the musical track to accompany my poor life choices. Check out the video and be suitably jealous along with me. Alas, the video doesn't appear to be on YouTube so hit the source link to check it out. It's worth your time.