Learn How to Drift with Randy Pobst
drifting | racing | randy pobst | September 1, 2015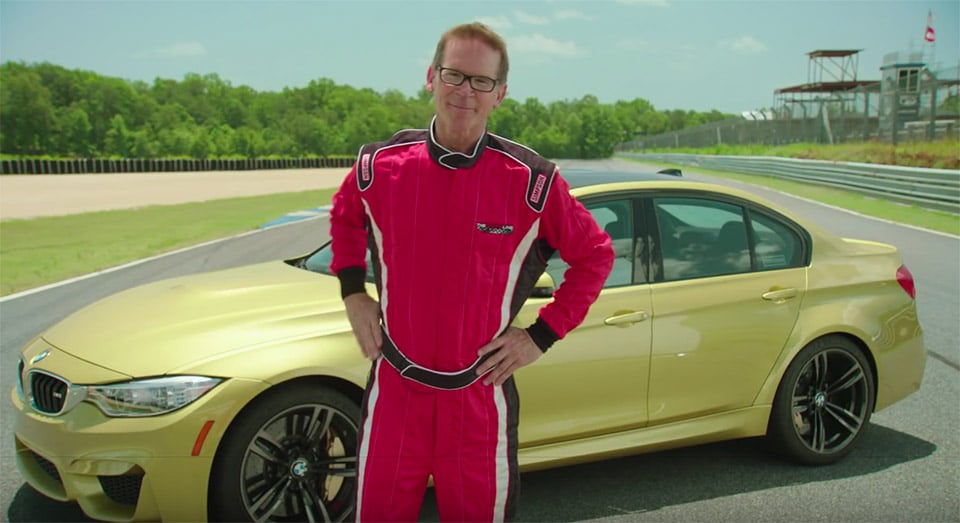 If you have read a review or car shootout over at Motor Trend where the cars were tested on a racetrack, odds are Randy Pobst was involved in the test. Pobst is a professional race driver, and he has landed another cool job that all car guys and gals dream of.
He now has his very own web series called The Racing Line. The idea behind the show is to teach people the fundamentals of driving fast. The first episode, Oversteer: The Party Drug of Driving, is focused on drifting and the dynamics of oversteer.
The 8-minute clip plays out sort of like a real day at the track, with Pobst at a chalkboard giving an overview, a driving session, and an interview with a drift pro to talk about drift cars. By the end, you'll have learned several basic techniques for inducing oversteer, and the most important things to know to maintain control while despite the rear of your car having lost its grip.