Tesla Model X SUV Gets Ludicrous Speed and Big MSRP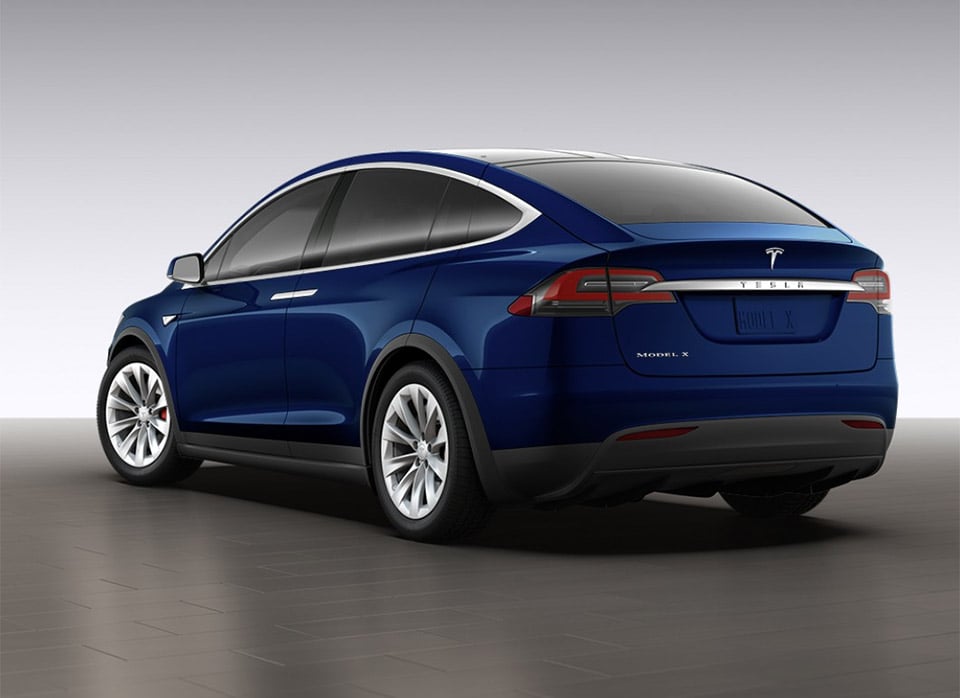 If you are one of the folks who has been waiting to get your mitts on the Tesla Model X SUV and its cool winged doors, the time is nearing. Tesla has been sending out invites for people who signed up to purchase the initial run of the Signature Edition Model X to come and customize their orders.
Those invitations show a vehicle that starts at $132,000(USD), and comes only with the larger 90 kWh battery. That battery is expected to bring a driving range of 240 miles. Performance is rated at 0 to 60 in 3.8 seconds, with a top speed of 155 mph. The available options are mostly focused on paint and interior colors, as well as wheels.
With the Ludicrous Speed option installed, the Model X will hit 60mph in 3.2 seconds, will run the quarter mile in 11.7 seconds. That Ludicrous Speed update adds another $10,000 to the price. Other options include a tow package for $750 and the Subzero weather pack for $1,000.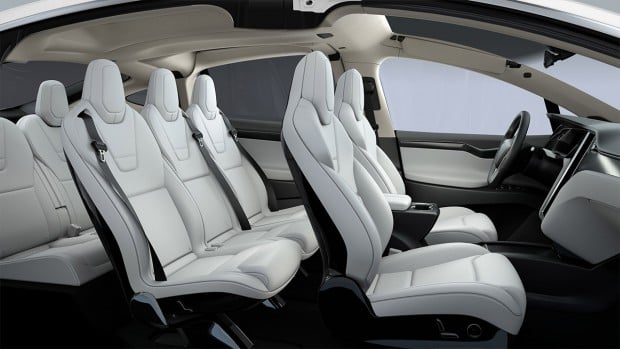 Read more about it in the Tesla Motors Club Forums.