40 Years of Awesome BMW M Series Hit the Track
bmw | bmw m | nurburgring | September 9, 2015
The first time I ever drove a BMW M car at the track was a bit of a revelation for me. I never really liked BMW until that spin around the track in a late model M3 with a V8 and flappy paddle gearbox. I immediately understood why people like them so much.
Some lucky SOB was able to get some of the coolest M cars made from 1972 all the way up to 2012 on the Nürburgring at the same time. Even better for us, this lucky bugger brought along video equipment and recorded the fun for us to check out.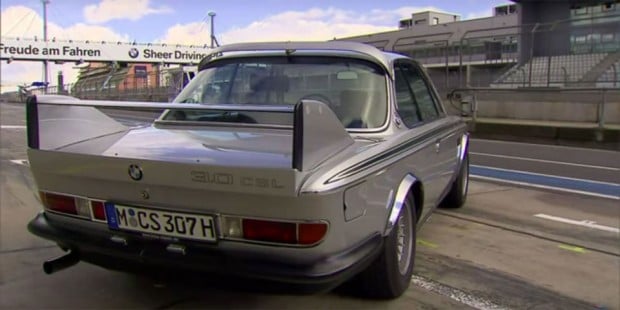 On the video you will see and hear the 3.0 CLS, M1, and E92 M3 GTS. I love that 3.0 CSL, that may be my favorite M car ever. Be sure you turn up the sound, the cars sound as good as they look.