Right-Hand Drive Ford Mustang Production Begins in Michigan
ford | ford mustang | September 9, 2015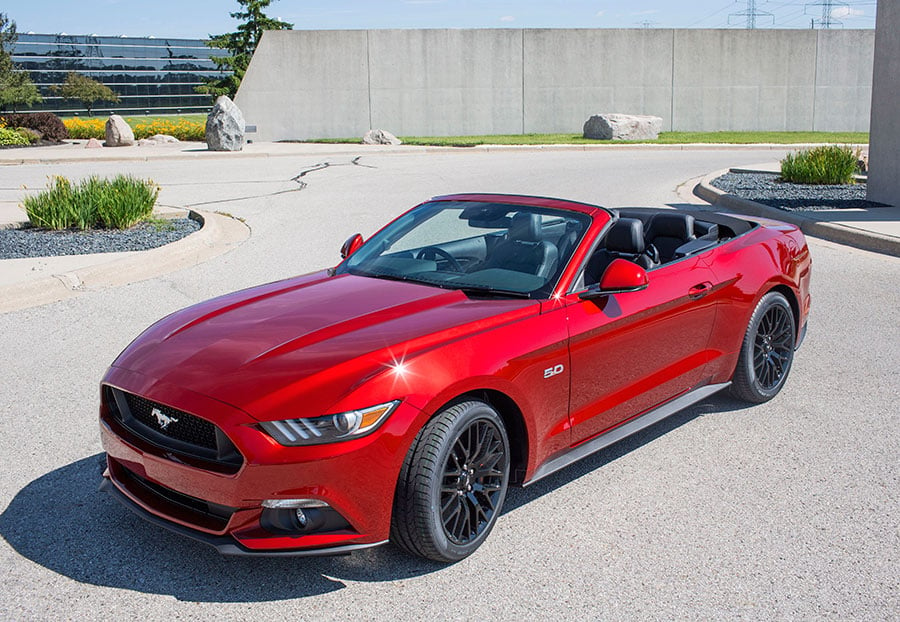 Ford has announced that production on right-hand drive versions of the 2015 Mustang has begun at the Flat Rock Assembly plant in Michigan. This marks the first time ever that the Mustang has been offered in a right-hand drive version, allowing the car to be exported to all the nations where drivers use the left side of the road. That includes places like the UK, China, Australia, and others nations totaling 100 in all.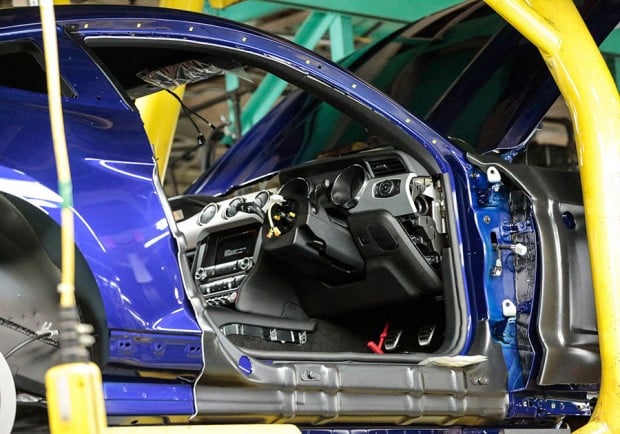 As RHD production ramps up, Ford is celebrating the fact that the 2015 Mustang is the currently the best selling sports car in the world. In the first half of 2015, registrations of Mustangs around the world have reached 76,124 units.
That is a 56% gain in registrations compared to the same timeframe in 2014. Mustang sales climbed 70% in the US during August, putting the Mustang in front of the Camaro in sales for best selling sports car in the US. Of course, Chevy has a new Camaro coming out for 2016, so the balance of power could shift quickly.