Hyundai N 2025 Vision Gran Turismo Teased
gran turismo | hyundai | le mans | video games | September 10, 2015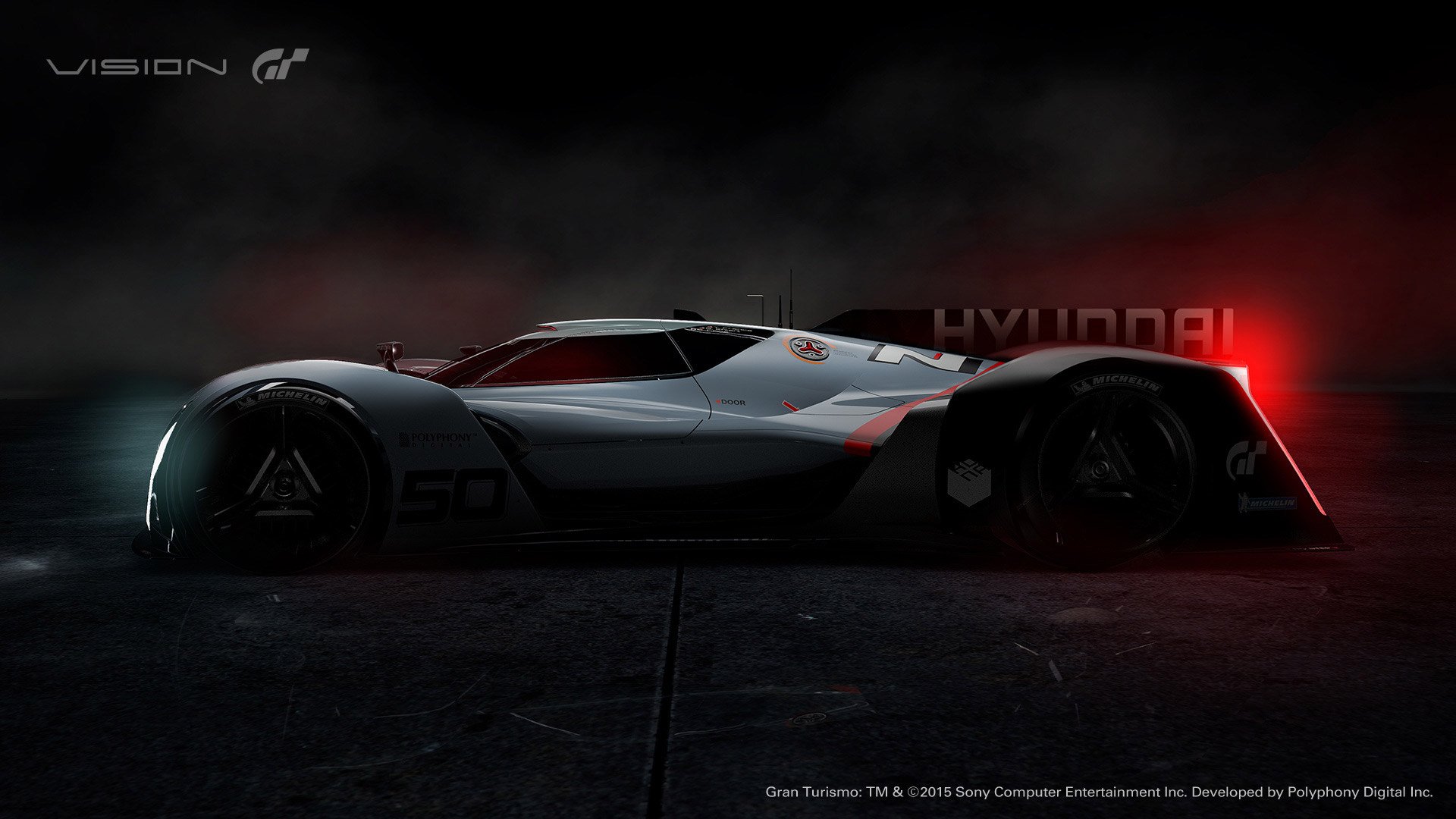 One glance at the teaser images that Hyundai has offered ahead of the unveil of the N 2025 Vision Gran Turismo and you can see that the car looks like the love child of a Le Mans racer from the future and a fighter jet. The N 2025 is the latest digital creation from Hyundai to slot into the Gran Turismo 6 racing video game for the PlayStation 3.
The digital concept will make its official debut at the 2015 Frankfurt Motor Show later this month. Until then, Hyundai has offered up these two teaser images that show a high-tech, low-slung racer. We expect to hear more about the virtual power plant for this virtual car at the show, though they could say it has a 3000 hp V24, and it wouldn't really matter, would it?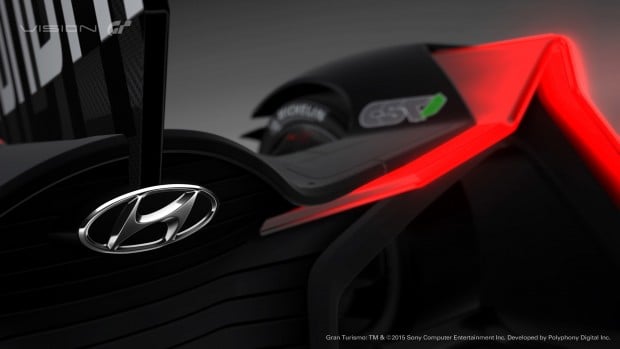 Hyundai is using the N 2025 to promote its N performance sub-brand at the show.  Hyundai will also be showing off the i20 WRC car and the new Santa Fe in Germany.