ICON Fixes up Old '67 VW Bus and It's Awesome
bus | icon | van | volkswagen | VW | September 13, 2015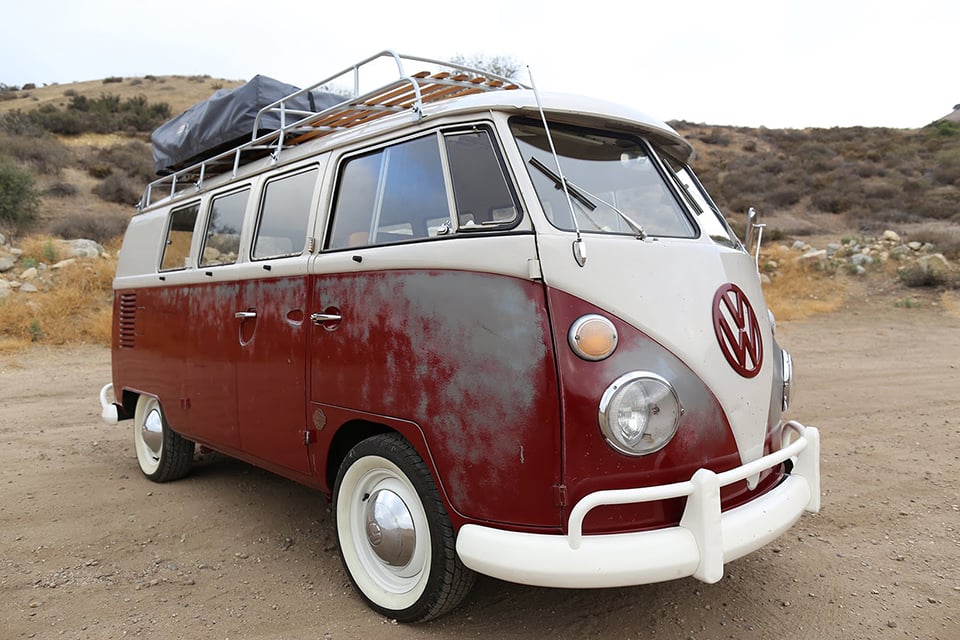 My family and I have decided that we want to get out of the Texas heat and into the beauty of the mountains of Colorado. With that sort of transition comes a lot of hiking and camping. I showed my daughter a Volkswagen camper van not too long ago and now every time we talk about camping she asks if we are getting that van.
I never cared for the VW van growing up, but as an adult, it is a very cool and desirable little ride. Jonathan Ward and ICON have built a Derelict version of a 1967 VW Bus, and the little beast has a custom interior that looks fantastic. It runs on a 195 hp engine from a Jetta, connected to a Vanagon gearbox.
It's meant for camping, but the interior is set up more for hanging out that comfortable sleeping, with modern touches like USB ports and a Bluetooth stereo. It also has a pop-up tent, storage, and a roof rack to make those camping trips comfortable. Check out the video and the gallery below to see all the details on this awesome van. The only part I don't like is the distressed paint job. I'd want the van to look pristine if it were mine.