Shelby American GT EcoBoost Package Adds Almost $1000 per HP
ford | mustang | shelby | September 14, 2015
---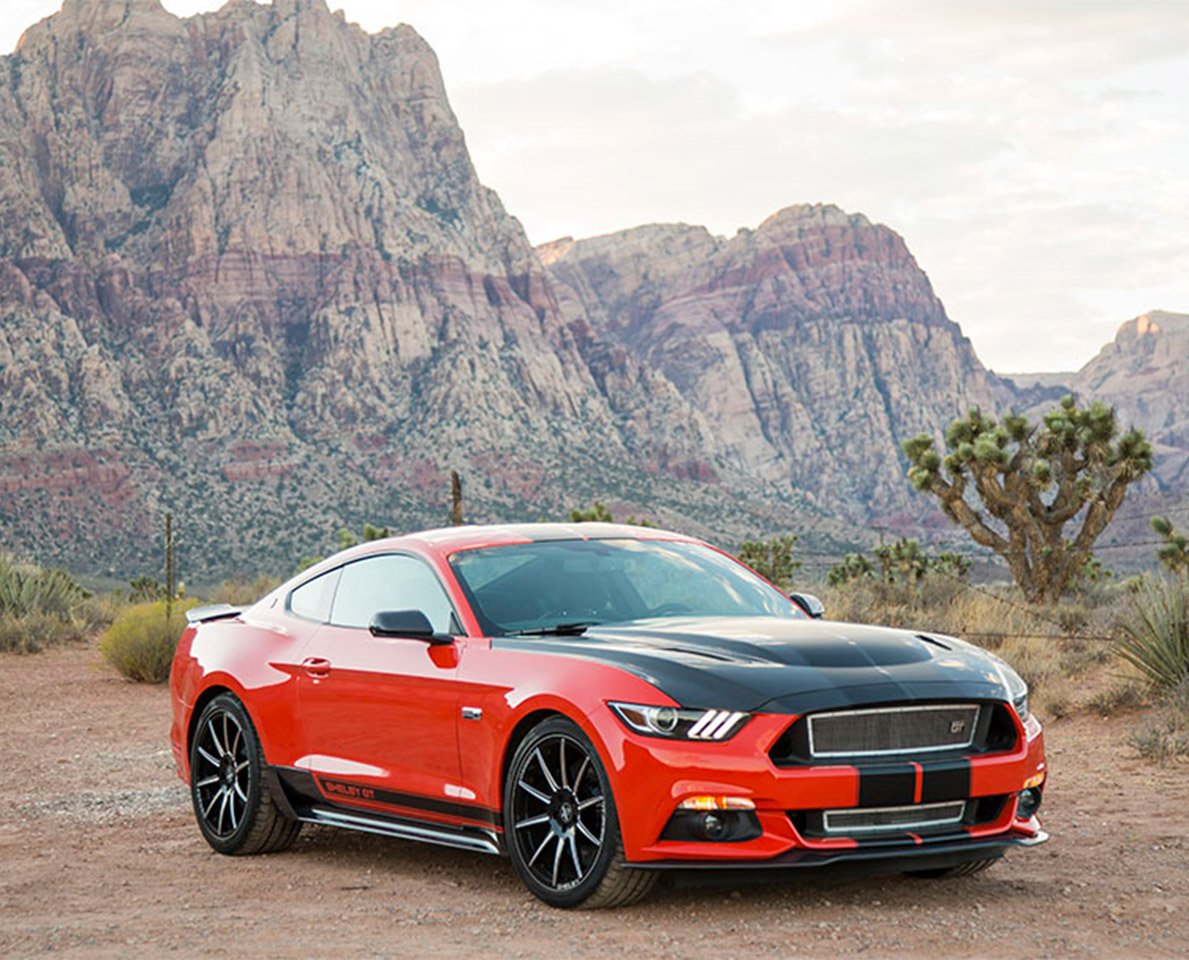 I am a huge Mustang fan so when I see the Shelby name associated with a Mustang I expect big things. Big things are exactly what I expected when I heard about the Shelby American GT EcoBoost Mustang, but I am more than a little disappointed in what they came up with. It packs only another 25 hp, bringing the total to 335 hp.
That is less power than a stock Mustang GT, yet the GT EcoBoost carries a massive $24,000 premium over the price of the normal EcoBoost Mustang alone. That means that prices START at $50,195 for Shelby American's latest.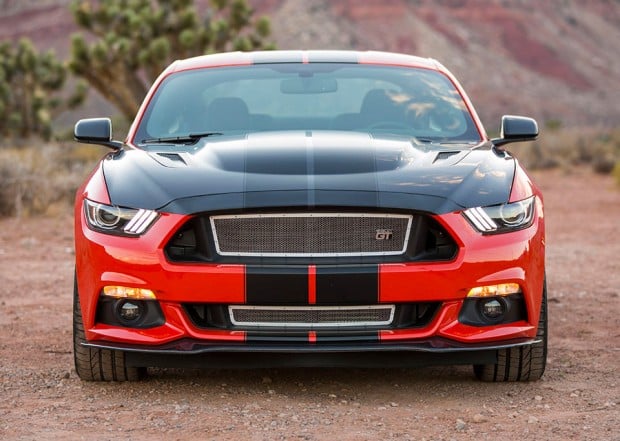 Granted you get a bit more than a 25 hp bump for the price, such as a short-shifter kit, track handling package, upgrade wheels and tires, and sport exhaust. Then there are a variety of carbon fiber bits to reduce weight. Still, I think Shelby has lost its mind on this one; you can buy a GT350 for the same money. That is assuming you can find a GT350 at sticker.