Ford Adaptive Steering Makes it Easier to Control your Ride
edge | ford | steering | suv | technology | September 17, 2015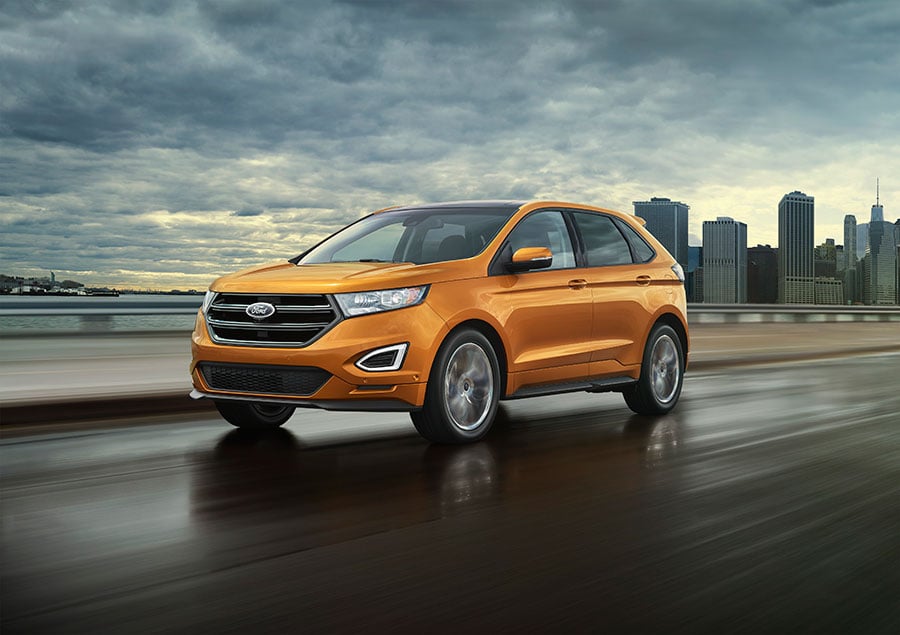 Cars have had power steering for decades, and it's a great thing for making it easier to maneuver a car at low speeds. Regardless, I am a big fan of manual steering – on the track. I had the steering in my old Miata track car to manual and it was great at speed. In the paddock, however, it was like trying to turn the steering wheel with the tires set in wet concrete.
Ford has announced a new adaptive steering system that is the next step in assisted steering. With adaptive steering Ford says that the car becomes more maneuverable at low speeds and more stable at highway speeds. It does this by varying the steering ratio, which is how many turns of the steering wheel you have to make a turn in the wheels.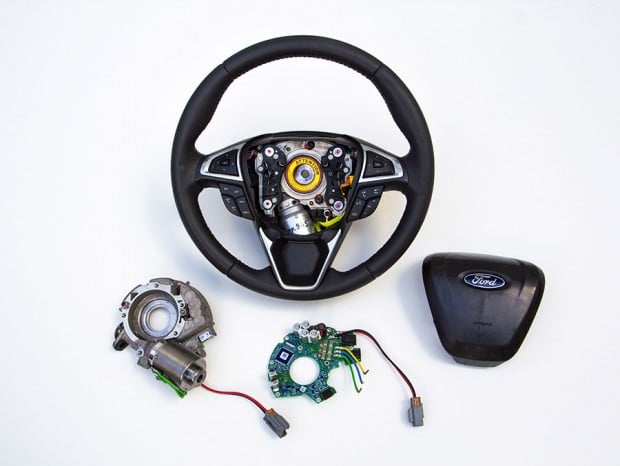 The cool part about the system, which includes an actuator and electric gear system, is that the entire system is located in the steering wheel. That means no changes to the main steering system are required.
The first Ford cars to get this system will be the 2016 Ford Edge Sport and Edge Titanium; adaptive steering will be stock on both models. It will come to other models in the Ford and Lincoln line later.Variable adaptive steering isn't a totally new technology, but it's nice to see it starting to make its way to more affordably priced vehicles.