Brabus Massages the Tesla Model S
brabus | tesla | tesla model s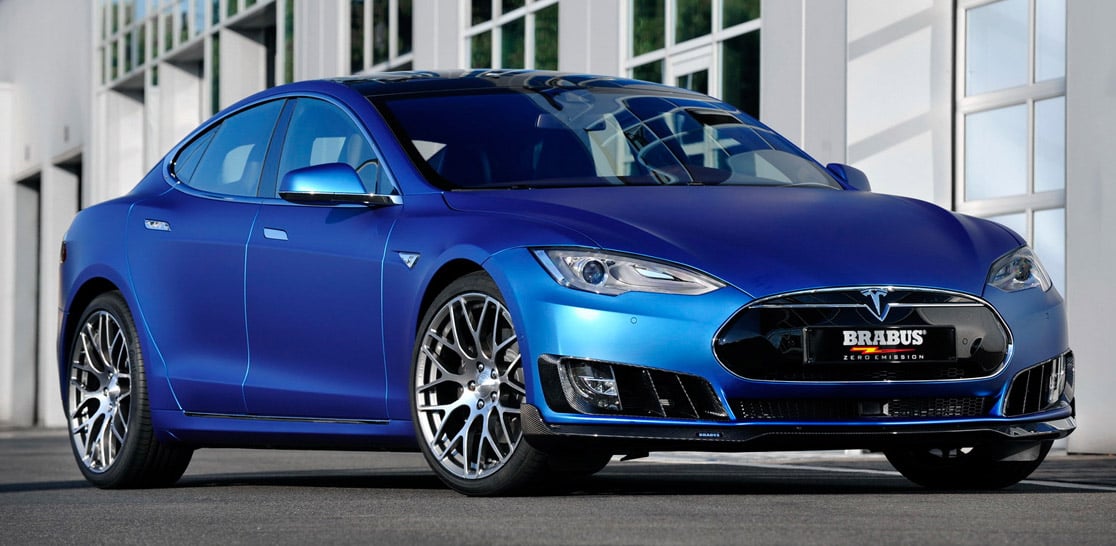 When I hear the name Brabus, I always expect to see some fancy interior work, lots of carbon fiber and aero bits, and some big power under the hood. When you tell me that Brabus has turned its hand to the Tesla Model S, and then show me a car that looks 99% stock, it's a little confusing.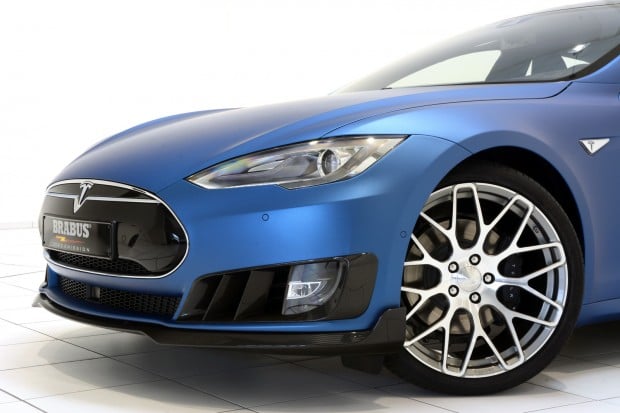 That is exactly what the Brabus Model S is though. Outside, there's a cool iridescent paint job, and a small carbon fiber lip and some minimal aero tweaks up front, and some cool new rims. The inside, on the other hand, has been given an awesome refit. I really love the looks of the interior of this car, very classy and clean.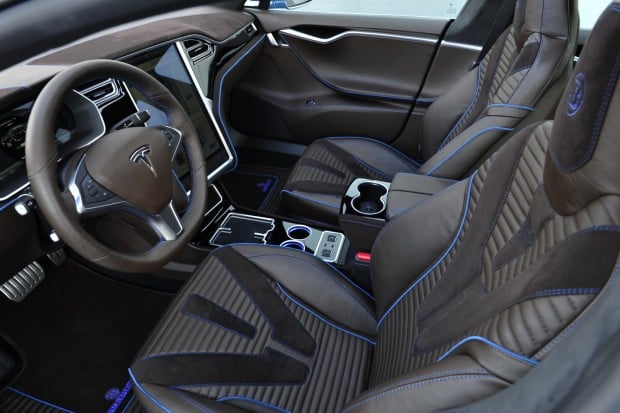 I rather like the subtly improved looks of the car. What do you think? They couldn't squeeze any extra acceleration out of the car, but considering how stupid fast the Model S already is, that's not a terrible thing.