BMW M6 GT3 is Ready for Endurance Racing
bmw | racing | racing car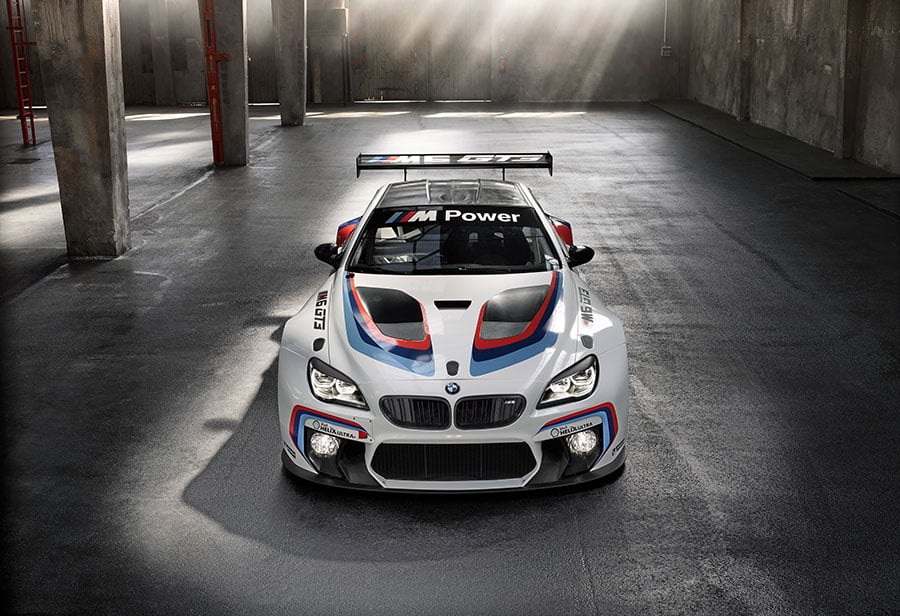 I really dig the fact that several automakers out there built factory racing cars that anyone with the desire to race and the money to plunk down can buy. One of those cars is this awesome BMW M6 GT3 aimed at endurance racing. The new car is focused on improved drivability and economy according to BMW.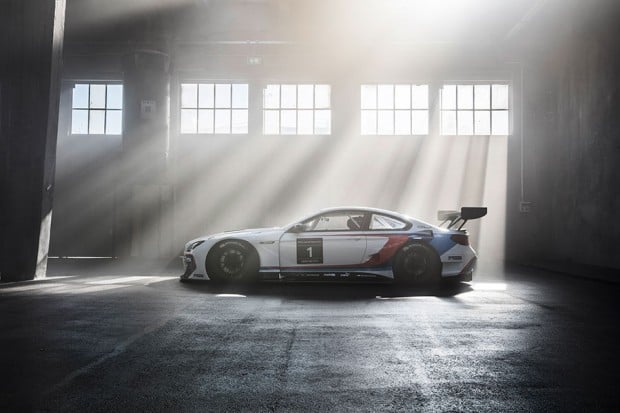 You might be wondering what economy has to do with racing, but in endurance events, often the car with the best fuel economy wins thanks to fewer pit stops. The car uses a 4.4-liter BMW M TwinPower Turbo V8 engine under the hood. That beast produces an impressive 585 horsepower.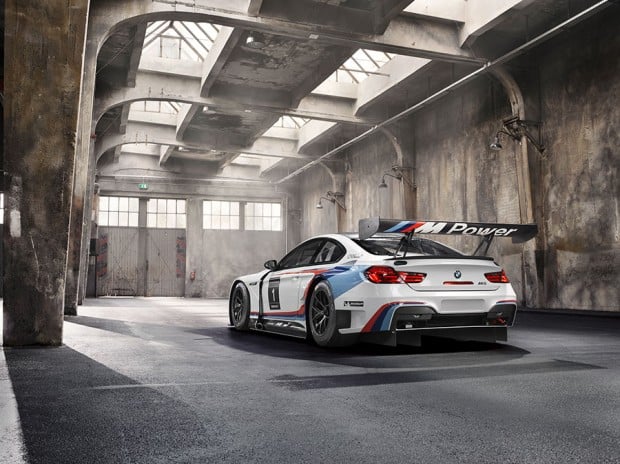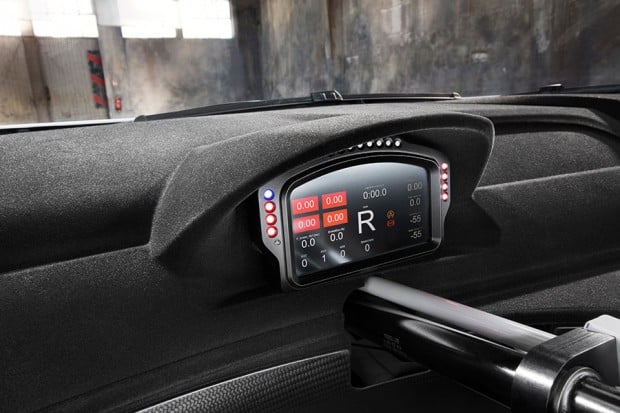 What we do know is that the car has a six-speed sequential racing gearbox and weighs in at under 2900 lbs. It also has all the area and cooling bits that a racing car needs to survive the track. You can get your own if you have an extra 379,000 euros (~$429,000 USD) lying around.