Mazda Still Working on Wankel Rotary Engines: RX-9?
mazda | rx-7 | wankel | September 21, 2015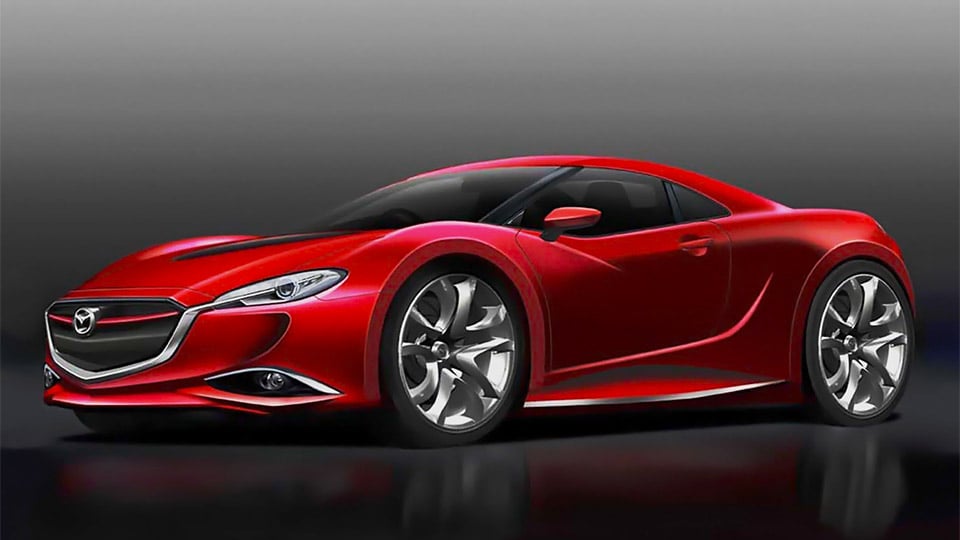 One of the coolest things that Mazda ever did (other than the Miata) is produce its high-revving Wankel rotary engines. That engine powered Mazda RX sports cars going back generations. Word has surfaced from Mazda head Masamichi Kogai that the company still has a team working on improving the Wankel engine.
Specifically, the engineering team is working on making the emissions and fuel economy match that of current normal internal combustion engines.
Kogai has said in the past that the RX-7 isn't making a comeback, but this begs the question if no new RX-7 is in the works, why is a team still working on the rotary engine at all? Perhaps this is one of the times when a CEO was being literal in order to avoid answering the question. Maybe no RX-7 is in the works but a new RX-8 or perhaps the RX-9 is.