2016 Buick Cascada Convertible Priced
buick | buick cascada | convertible | September 24, 2015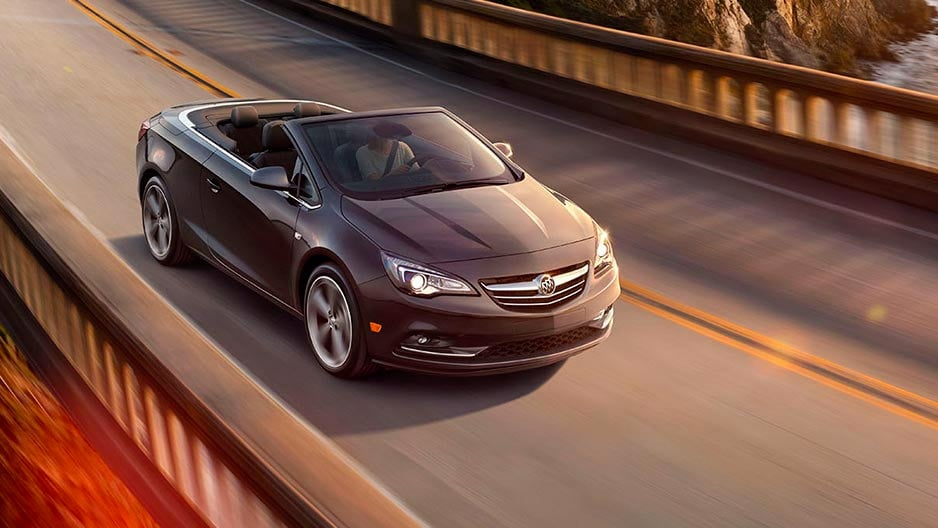 Back in the day, Buick used to make some very sweet performance cars like the Grand National. Today, the automaker doesn't have much in the way of performance excitement, but the brand is aiming to appeal to a different crowd now. For instance, there's the new Cascada – a new 2+2 convertible headed to dealers for 2016, I think looks pretty good.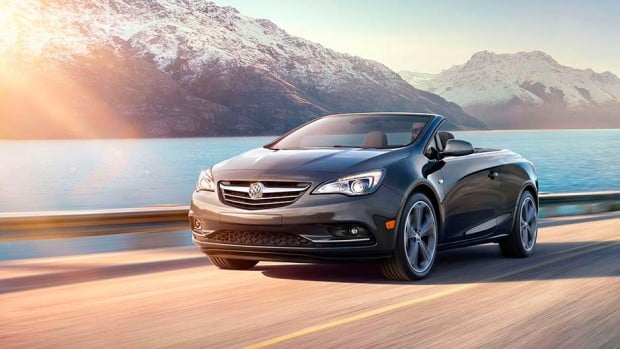 I'm not sure if this means I am getting old and falling into the Buick demographic, or if Buick has simply started designing things to appeal to younger buyers. I'm assuming the latter and moving on.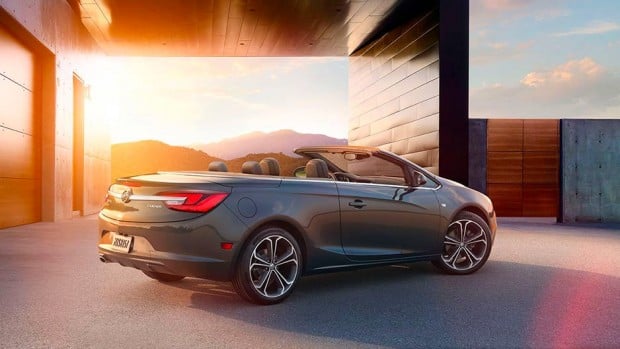 This is one of the few four-seat convertibles out there and may well be one of the most affordable. The only real competition from U.S. automakers are the Ford Mustang and Chevy Camaro convertibles, which are definitely more about power than cruising. Power for the Cascada comes from a 1.6L turbo four, which sends 200 horsepower to the front wheels. Not exactly muscle car territory.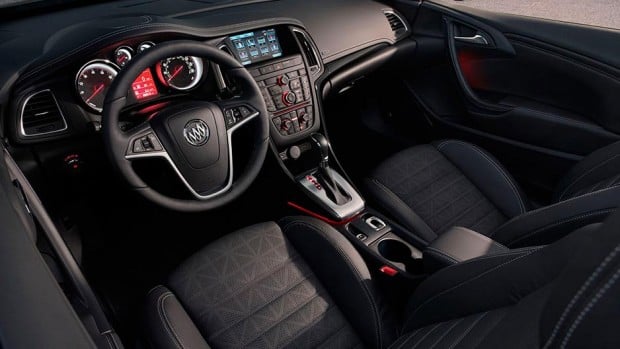 The car is well equipped for the price, and includes such niceties as heated leather front seats, a heated steering wheel and 20″ aluminum wheels. The Cascada will start at $33,990 for the 2016 model year. The Premium version adds front and rear seat air deflectors, forward collision alert, lane departure warning and rain-sensing wipers, and starts at $36,990.