Nissan Says Current GT-R Has Room for Development
nissan | Nissan GT-R | rumors | September 25, 2015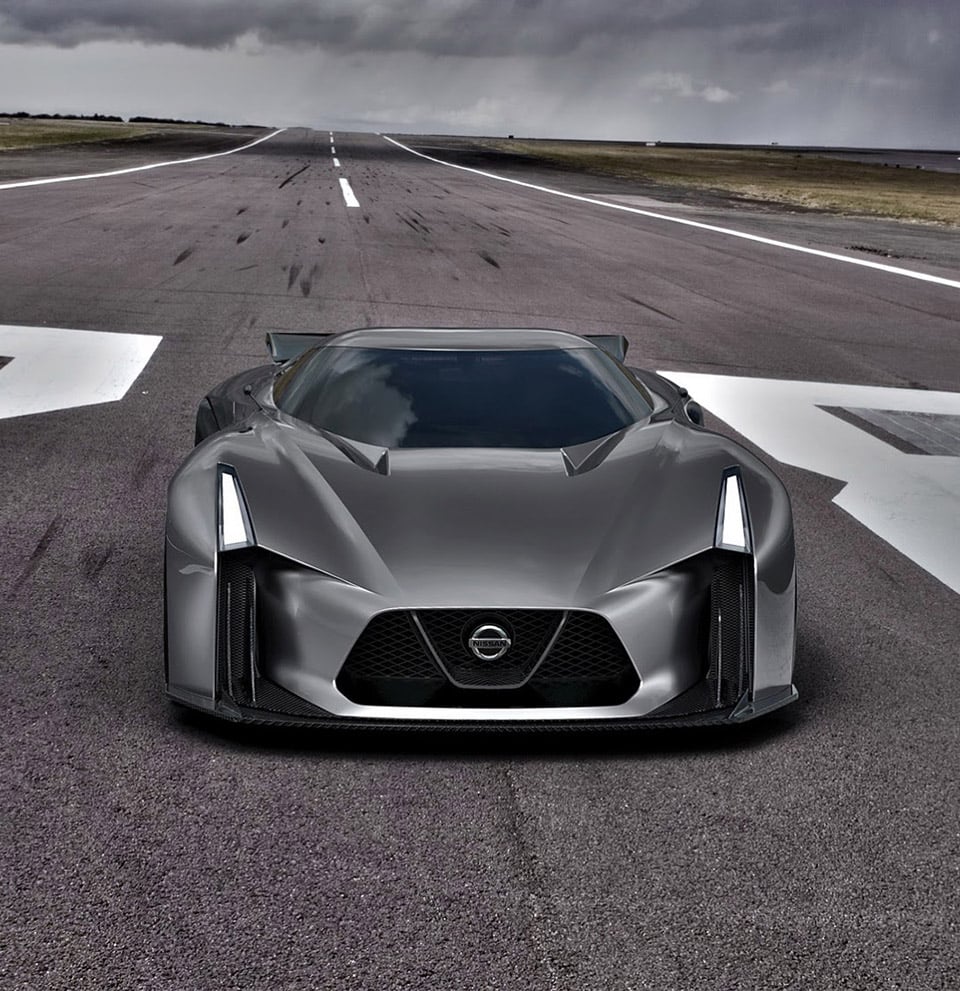 Rumors are already swirling that the next-generation Nissan GT-R will be a very different animal from the car we have today. Word is that the new version might look like the concept in the image here, and may have hybrid power under the hood.
That next-gen car is expected in 2018, and before that day comes, Nissan still has to make it through a few more model years with the current car. The good news is that Nissan says there is more room for development in the current car, and that means more power.
That means a faster GT-R, and the car is already a beast able to best many cars costing much more money. What's not clear from Nissan's declaration that there is more room to develop the current car is whether the base form will get more power, or if Nissan is reserving that for a new special edition. The nearly $150,000 Nismo GT-R already packs 600hp.