Roush Active Exhaust Uses an iOS app to Customize Sound
exhaust | mustang | roush | sounds | September 25, 2015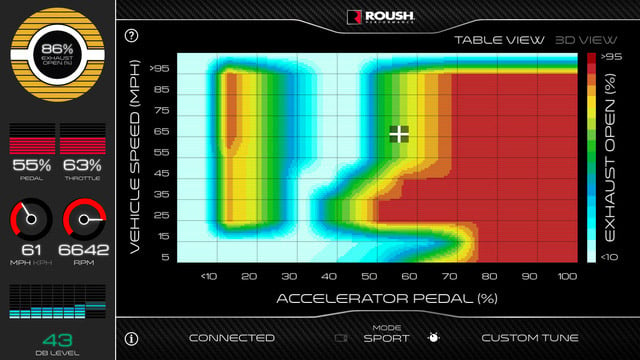 Roush has been offering up parts for the Ford Mustang and some other vehicles for a long time. One of the most popular updates for a Mustang is a new exhaust system to give the car a more impressive soundtrack as it accelerates. The company has a new active exhaust system that allows drivers to customize the sound of the exhaust via an iOS app.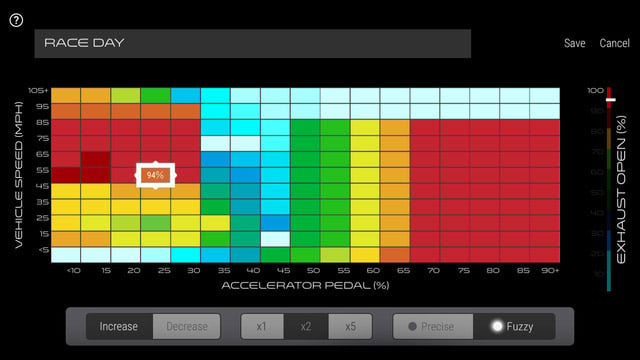 The exhaust has a flap in the exhaust pipe that is able to alter the exit of gasses. This means that you can make the car quiet for low-key touring and then make it stupid loud for cars and coffee on the weekend. What makes this different from other active exhaust systems is that the app allows users to infinitely vary parameters to tune the timing and degree of the valve opening.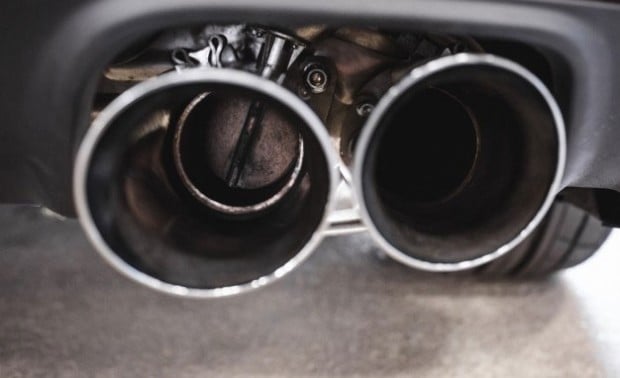 The app communicates with the car via a Wi-Fi dongle that plugs into the OBD port of the car. The valves in the exhaust are controlled by solenoids that get instructions from the wiring harness of the car. The complete system costs about $2700, plus installation, and is available for both the 5.0L V8 and the 2.3L EcoBoost.