Callaway Corvette C7 GT3-R is a Carbon Fiber Racing Weapon
callaway | chevrolet | corvette | racecar
Callaway Competition has unveiled one of the hottest Corvette C7s that I have seen. The beast is called the Corvette C7 GT3-R and it was developed specifically for racing in the 2016 season.
The 6.2L engine now makes 600hp, and is paired with an X-Trac 6-speed sequential gearbox with paddle shifters. The car was built to meet all FIA regulations and has so far turned out to be faster all around than predictions.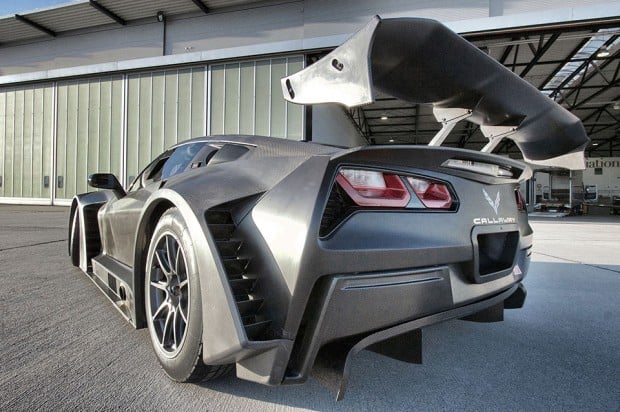 The car looks fantastic in raw carbon fiber, but it will undoubtedly get a racing livery before the season starts.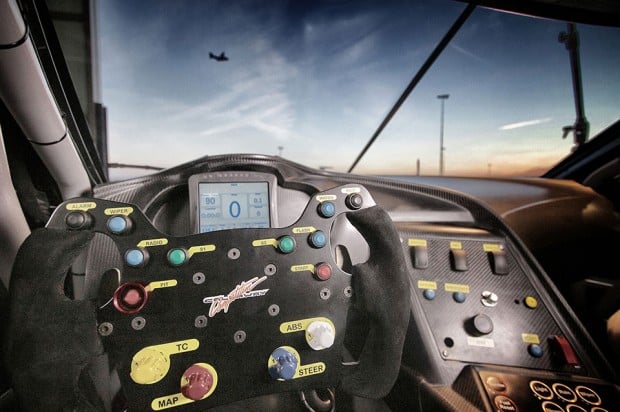 The company has been building GT racing cars for decades and is associated with Callaway Cars, who makes hopped up cars for the street. Since this is a racer, the company offers no hard performance numbers or pricing.