Cadillac Upgrades Fuel Economy Tech for 2016 Models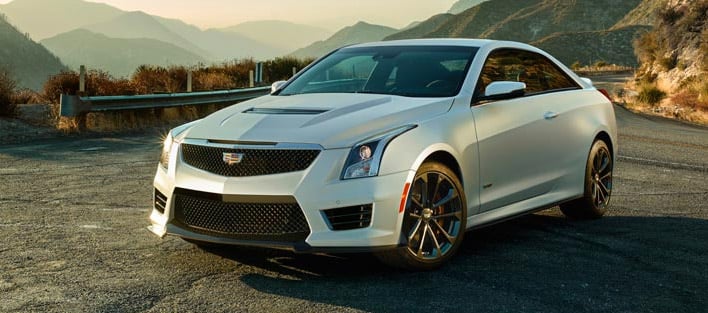 Cadillac has announced that it will be using some new and updated technology on some of its 2016 model cars and SUVs to help increase fuel economy. Active Fuel Management will be used in the new 6-cylinder engines found in the 2016 ATS and CTS lines. Those engines can turn off two cylinders at light loads to save fuel.
The Escalade and CTS-V V8s can shut off half of their cylinders when under light load, which dramatically improves highway fuel economy. Cadillac also has a new start/stop system that uses supercapacitors rather than the car's battery to start the engine. This system allows for faster and smoother starts. The new start/stop tech will be used in the ATS and CTS cars fitted with 2.0L turbo fours.
Their new 8-speed transmission will also be used more widely for 2016. The more forward ratios a car has, the lower the engine RPMs are at highway speeds, resulting in improved fuel efficiency.