Porsche 911 R to Meld GT3-like Power with Manual Gearbox
porsche | porsche 911 | rumors | October 15, 2015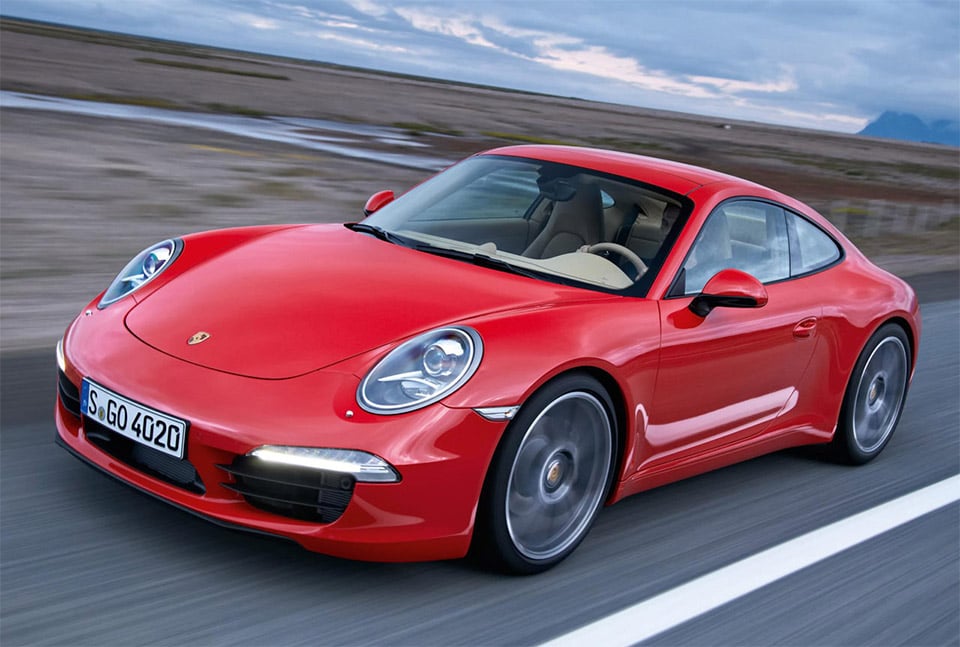 Of all the Porsche 911 variants one of the highest performance models is the 911 GT3. That car is known for being a perfect weapon for track days, and has a naturally-aspirated engine that makes big power. The downside to the current GT3 is that it only comes with a paddle-shift sequential transmission, and no manual available.
Apparently, Porsche is set to launch a new 911 version at Geneva next year called the 911 R. Word is that the engine in this car will be closely related to the engine in the 911 GT3 and purists will love this next bit. The 911 R is tipped to come with a manual transmission.
Expect at least 500 hp from its flat six, and very subtle bodywork. It's expected that car will look like a basic 911 Carrera with the power of a GT3 under the hood. I can't wait to see it.