Opel Astra TCR is a Factory-built Turnkey Racing Car
opel | racing | October 20, 2015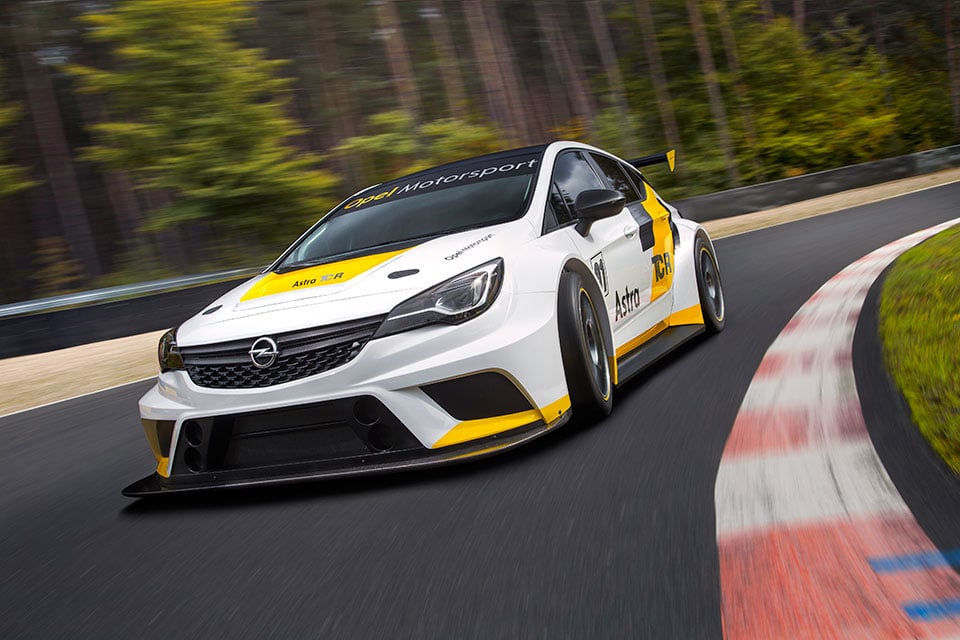 Opel is one of the many brands that we don't get here in the States. I assume if you could somehow buy one of these Opel Astra TCR racing cars and import it, since it's meant for closed circuit racing only. It looks fantastic and is a touring car that is factory-built for racing.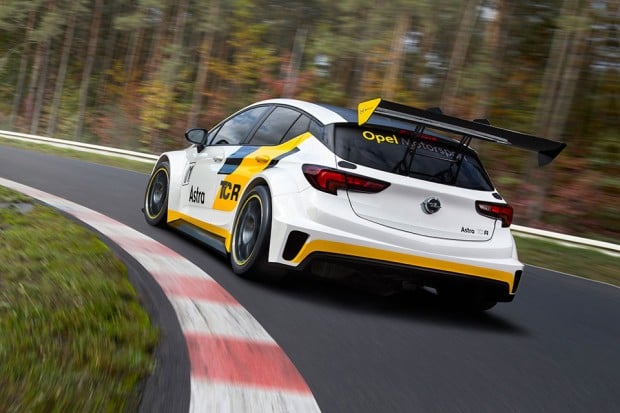 The car is designed to work for both sprint races and long distance races. Power comes from a 2.0L turbo four that makes 330 hp and 310 lb-ft. of torque, and the car weighs just 2645 pounds.
Power goes to the front wheels via a sequential six-speed paddle shift transmission. The car has 378mm disc brakes and 6-piston calipers. A fully adjustable chassis and lots of aero rounds out the race car package. Presumably, it has a full roll cage that is racing legal too. The big downside I see here is the front-wheel drive, which is notorious for inducing understeer and torque steer.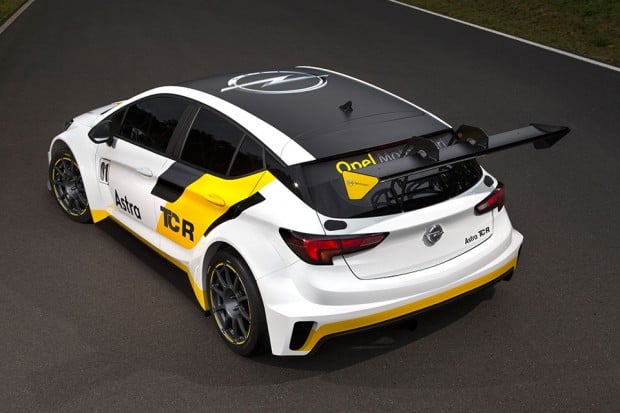 Regardless, it looks like a heck of a track day car for anyone who can afford to spend about $108,000 on a toy.