Nissan NISMO N Attack Package GT-R Coming to SEMA, US Buyers
nismo | nissan | Nissan GT-R | sema | sema 2015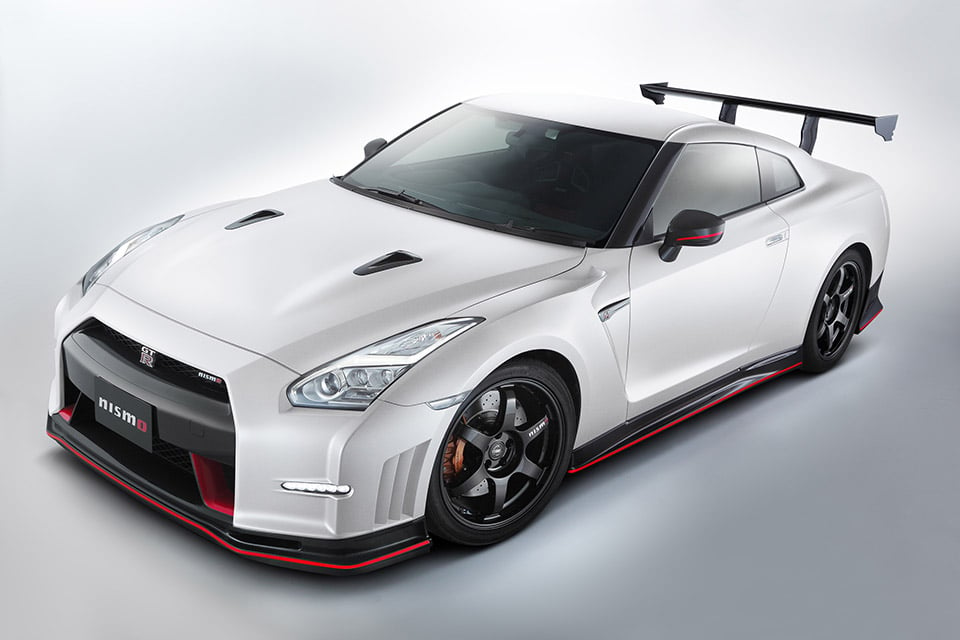 Nissan will have a presence at SEMA when the show kicks off early next month. At the show, the automaker will be showing off one of the hottest sports cars ever made in a special hopped up form. The 2016 NISMO N Attack Package GT-R will be on hand with parts that were specifically made to attack Germany's Nürburgring and Japan's Fuji Speedway.
The special package includes better suspension and improved aero with a big rear wing and front splitter. Inside, the car gets full bucket seats, which I assume to mean racing seats. In the US GT-R buyers can have the package installed by auto aftermarket customizers Stillen.
Stillen's techs went to Japan to the Nismo Omori Factory to learn how to install all of the special parts the car uses. Check out the video below to see the Nismo N Attack Package in action.