3-row Subaru Crossover Confirmed for Indiana Plant
crossover | subaru | November 8, 2015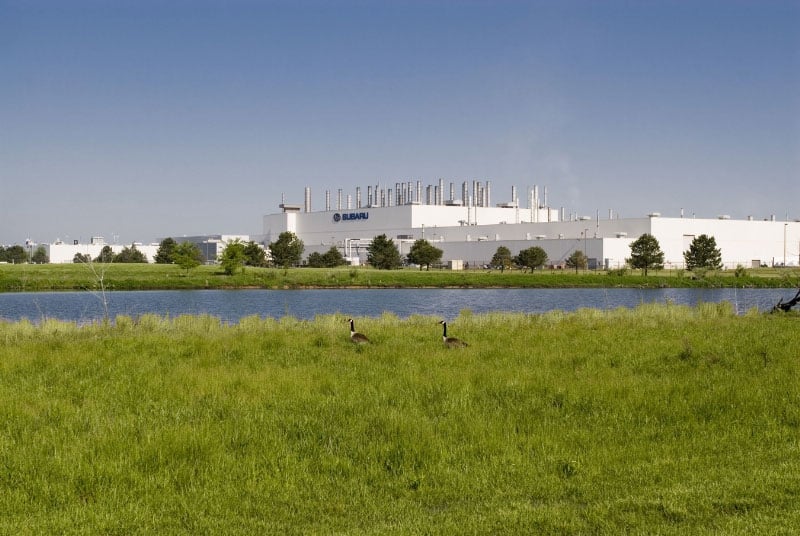 Subaru is a strange company that is pretty different from others in the automotive market. In fact, Subaru execs in Japan are making moves to limit the growth of the company so it can keep its niche status. At the same time, it is increasing production in the U.S., and has now confirmed a long wanted 3-row crossover is going into production.
The new 3-row crossover will debut as a 2018 model and will be built in the Indiana production plant that Subaru operates. The new crossover doesn't have a name yet, but Subaru says that it will have a name that goes along with outdoor adventure themes that the Outback, Forester, and Crosstrek support.
Production at the plant is expected to be 228,000 units in 2015, and annual capacity is expected to grow to 394,000 when the new Impreza model debuts. There's no word about how many of the 3-row vehicles they plan on making.