Polestar to Tweak Volvo XC90 for More Performance
polestar | volvo | volvo xc90 | November 8, 2015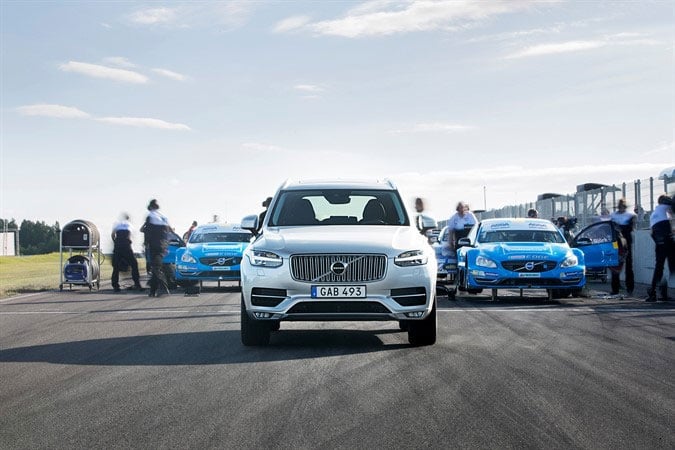 The Polestar brand is the sole reason that anything with the Volvo brand catches my attention. Polestar started out tweaking the Volvo S60 and V60 sedan and wagon, and I have never wanted to own a station wagon as much. Volvo was so happy with the Polestar cars that it purchased the company and made it the internal tuning arm, sort of like Mercedes-AMG.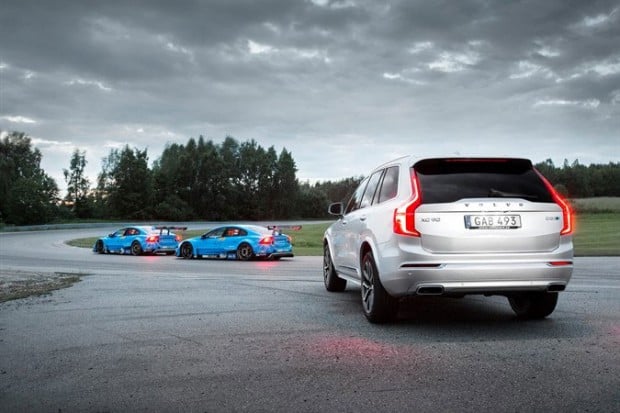 Polestar will now be making some refinements to the XC90 SUV as well. These won't pump the power up massively and make a hot rod out of the SUV. The tweaks are aimed at improving drivability and shifting performance. Polestar will optimize the engine performance, throttle response, gearshift speed, gearshift precision, and off-throttle response.
Polestar says it will make other optimizations in the future but doesn't hint what those might be. I hope one of them is the bright blue (aka "Swedish Racing Green") paint. XC90 versions that are available for Polestar optimization include the T6 and D5.