2017 Cadillac XT5: A "Lightweight" and Powerful Crossover
cadillac | cadillac xt5 | crossovers | November 12, 2015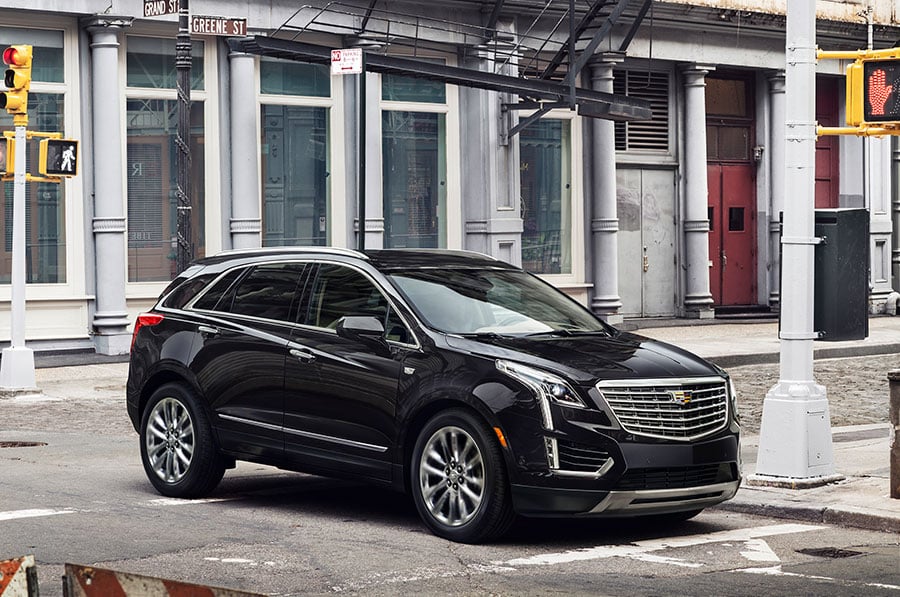 Automakers like to throw the word "lightweight" around, though the term is relative. For instance the new luxury Cadillac XT5 crossover isn't a lightweight car compared to the Mazda MX-5, but compared to the Audi Q5, it's 100 pounds lighter despite being 7-inches longer. The XT5 is also 278 pounds lighter than the outgoing Caddy SRX, and a whopping 650 pounds lighter than the Mercedes GLE.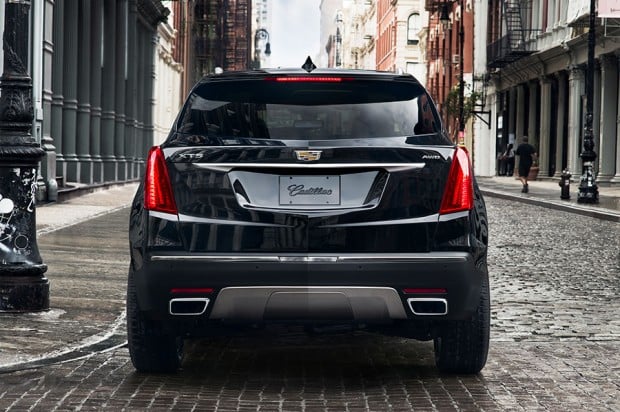 Naturally, less weight means better fuel economy and performance. In the US, the XT5 will use the same 3.6L V6 found in the ATS and CTS, packing 310hp, and connected to an 8-speed automatic gearbox. In China, the XT5 will get a turbo four with start/stop tech.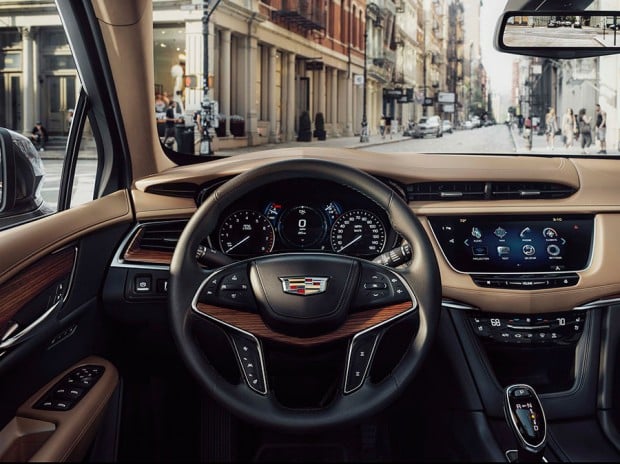 Naturally, the interior is upscale, with modern styling and luxurious finishes. Caddy also fits the XT5 will all sorts of driver safety tech including a very cool rear view mirror. The mirror overlays a video feed from a high-resolution camera onto the image. That allows the driver to better see what's behind the XT5, and eliminates blind spots made by pillars, the roof, and passengers.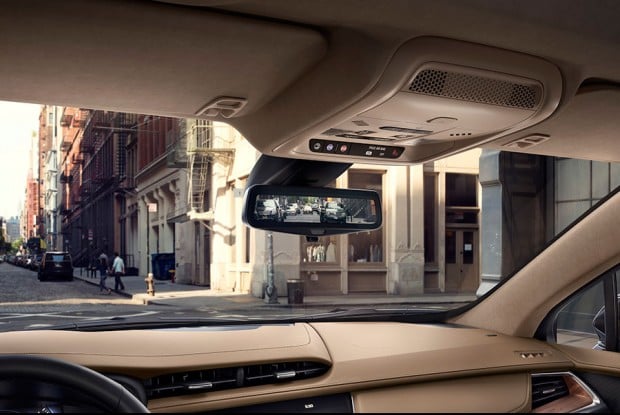 The Cadillac XT5 will land in the US and China in the spring of 2016, and I'd expect to see much more after next week's LA Auto Show.