US0001 Mitsubishi Evo Final Edition Auction hits eBay
auction | evo final edition | mitsubishi | November 13, 2015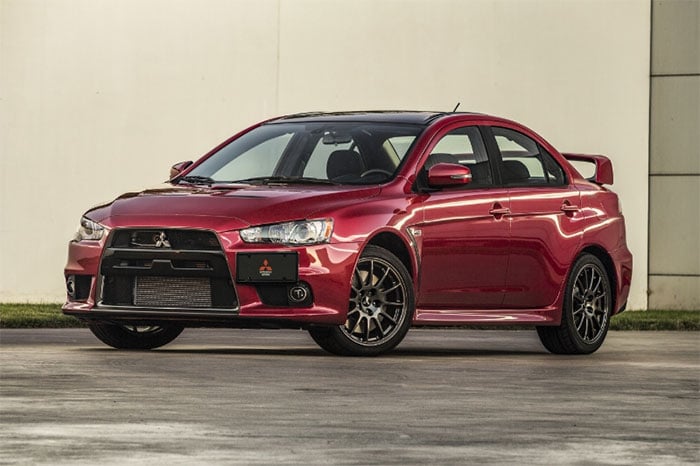 The only thing remotely appealing about the Mitsubishi brand for the last decade for me and many car folks was the Evo. I have long wanted one of those cars but that time has passed. Mitsubishi has killed off Evo production after a decade and the last 1,600 cars to be sold in the U.S. are part of the Final Edition run.
Mitsu has announced that it is auctioning off serial number US0001 out of 1,600. All proceeds from the sale will go to a good cause, the National MS Society, Pacific South Coast Chapter. The auction hit eBay on November 11 and will end on November 21.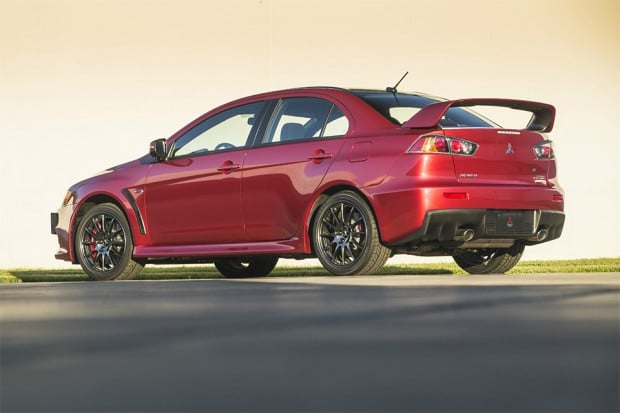 The auction is open to anyone who wants to bid, but you have to get on an approved bidders list before you can bid. The auction is currently up to $38,900, but I would expect the price to go a bit higher as the auction winds down.
The winning bidder will be revealed at the MS Dinner Auction at the Loews Coronado Bay Resort in Coronado, California on November 21.