GM and U.S. Army Team for Hydrogen Fuel Cell Colorado
army | chevrolet | colorado | fuel cell | gm | truck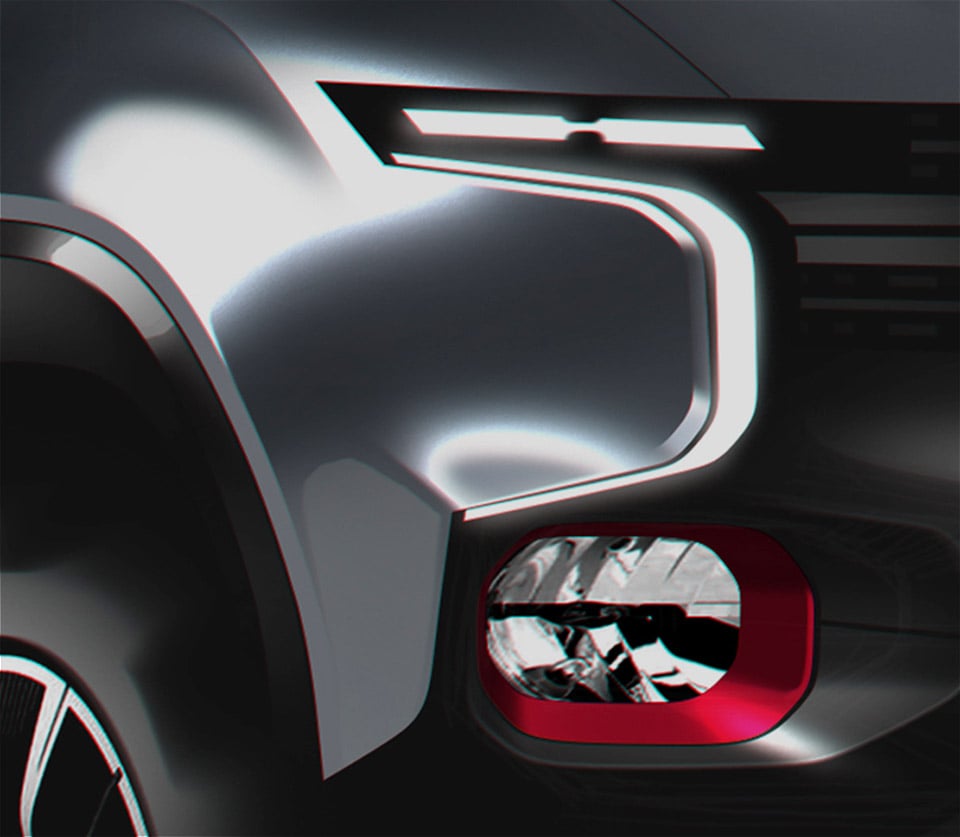 GM has announced that it is teaming up with the U.S. Army Tank Automotive Research, Development & Engineering Center (TARDEC) to create a Chevy Colorado truck that is powered by a hydrogen fuel cell. The truck will be developed and issued to the Army to test in daily military use for a year.
The custom Colorado will see extreme off-road use, something a fuel cell car is well suited to due to very high low-end torque capability. The fuel cell truck will also generate exportable electric power and offer quiet operation.
GM and the Army are staying mum on details and vehicle timing, but I expect we'll find out more about it in time. It appears that only one of these fuel cell powered trucks will be tested as of now.