Tesla Model X Configurator: Electric SUV Starts at $80,000
EV | model x | suv | tesla | November 24, 2015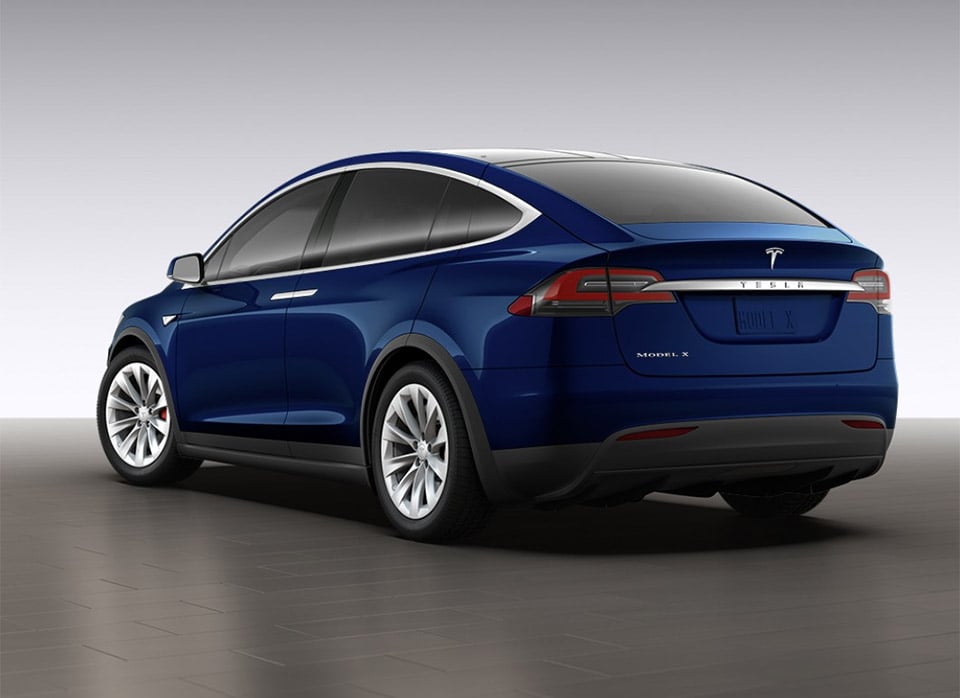 We already know most of what there is to know about the electric SUV from Tesla called the Model X. While the top of the line Signature Edition has a starting price around $130,000, it turns out that base models will be offered at a much lower – if not quite affordable starting price.
According to the configurator that those who reserved Model X's are using to spec out their cars, pricing for the entry-level Model X start at $80,000. The base version is the 70D. The next step up is the 85 with an 85P performance version also offered. That 85 version will start at $90,000 with the 85P starting at $110,000.
Naturally, options will run the price up with the seven seat config adding $4,000, autopilot for $2,500, $4,500 for a prettification package, $2,500 for air suspension, a $2,500 stereo package, a $1,000 cold weather package, and a $750 towing package. Destination charges add another $1200 to the price.
Keep in mind that all of those prices are before any tax credits or government incentives, which can easily trim $7,000 to $10,000 off the price of a pure electric in most states.