Alfa Romeo Giulia Quadrifoglio Mini Configurator Goes Live
alfa romeo | Alfa Romeo Giulia | configurator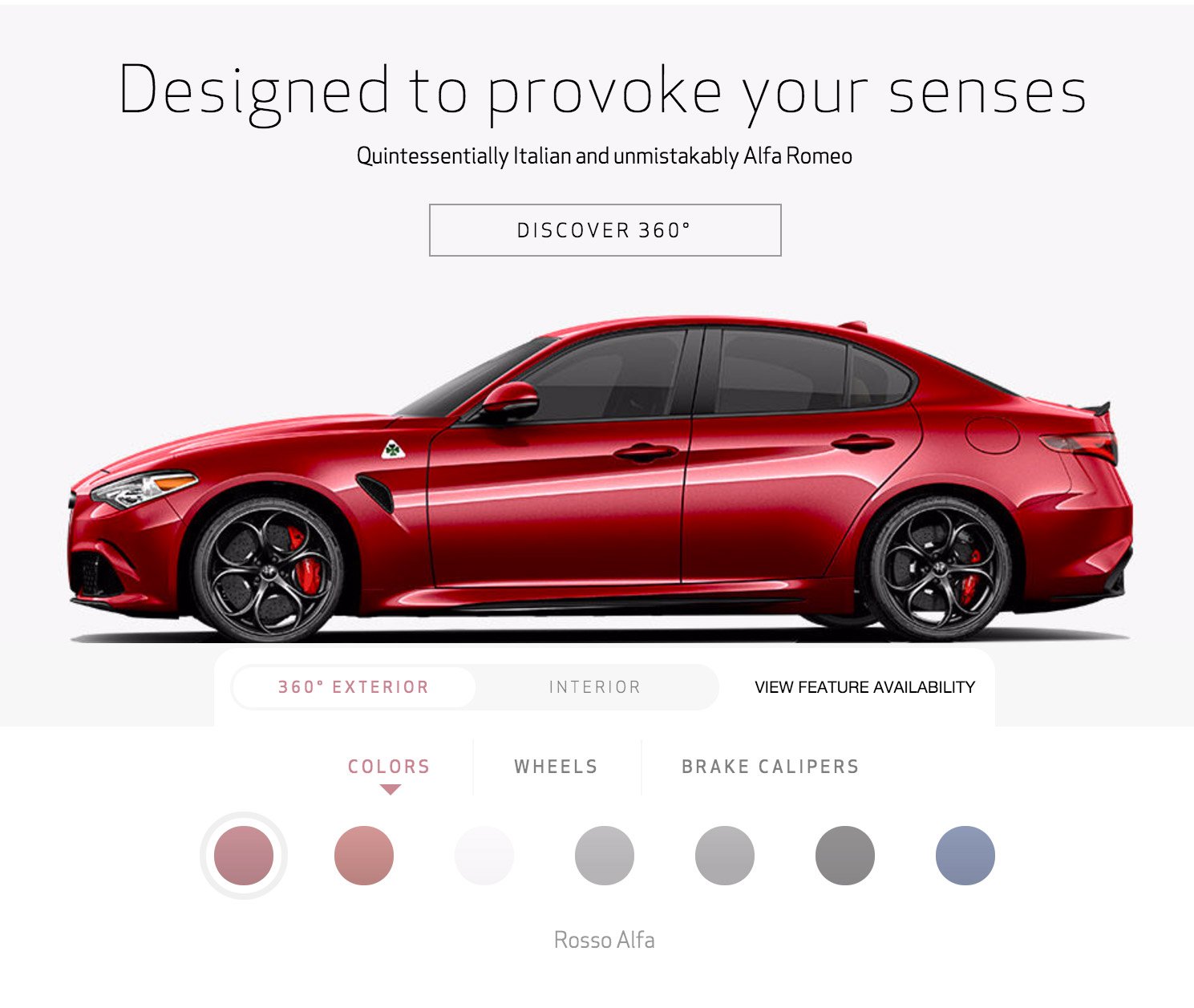 Back in the day, the car I wanted so badly for my first ride was an Alfa Romeo Spider. I blame Fletch for that desire. I ended up with a Triumph Spitfire, which promptly burned to the ground. To this day, I always wonder why affordable automakers can't make cars as sexy as the Italians.
The latest sexy beast out of Italy is the 2017 Alfa Romeo Giulia Quadrifoglio, which packs an impressive 505hp engine under the hood. If you want to spec out your dream car, its mini configurator has gone live. Partially live at least. The only part that's working so far is the "Discover 360º" view. The simplified configurator lets you preview the car's exterior, wheel and brake caliper colors, as well as your interior trim.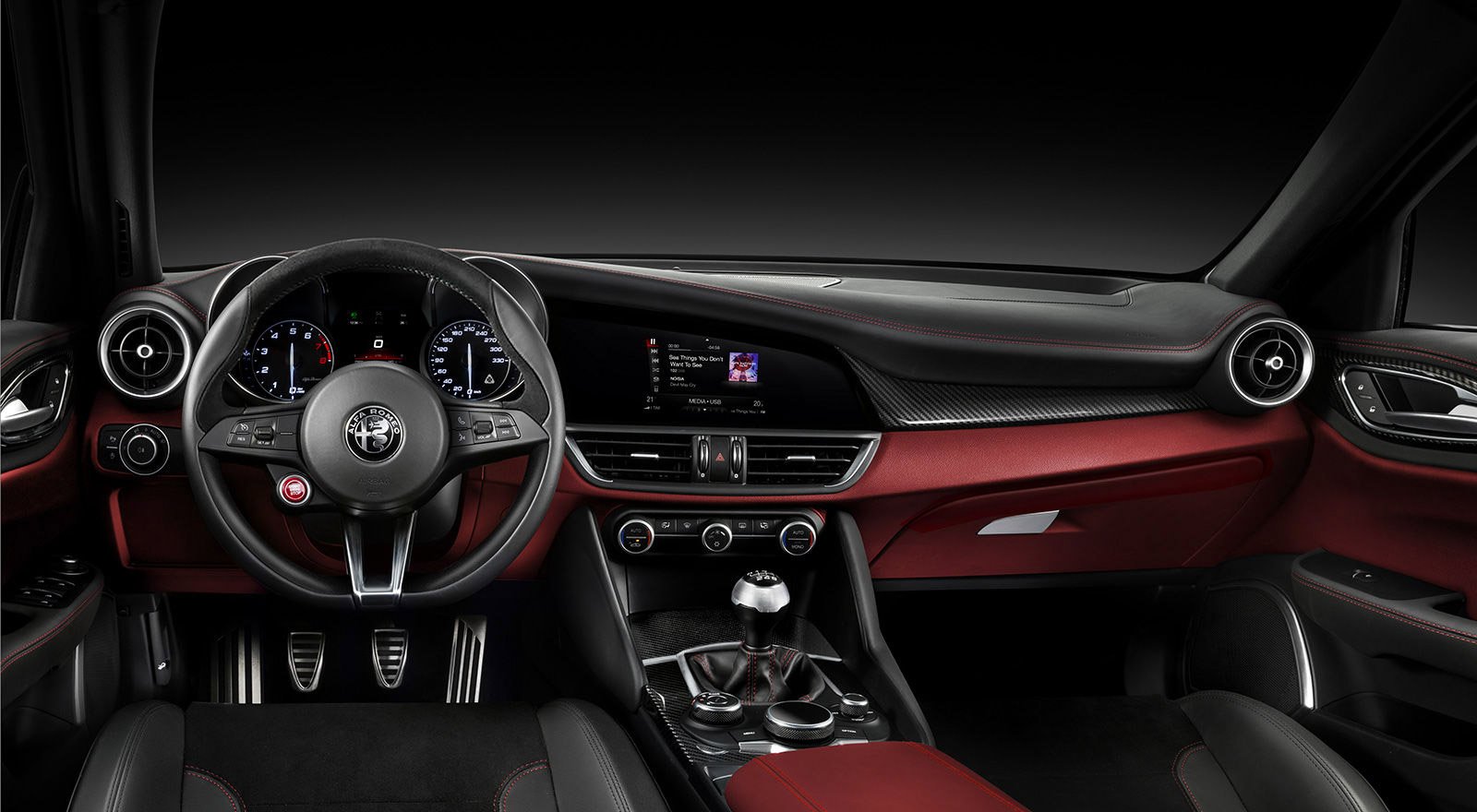 The configurator doesn't let you change any other options, nor does it show pricing, which is tipped to start around $70,000(USD).